General News
Details

The October 7, 2010 online edition of PC World magazine features an article titled EBay Deploys Joomla! for Analytics Portal. This article highlights the recent announcement that the online auction giant (who claims to run the largest commercial data warehouse in the world) has chosen to use the Joomla! framework as platform for a set of internal data analysis tools that will be accessible by the company's 16,400 employees.
Details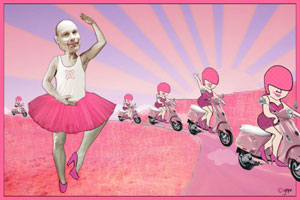 The October issue of the Joomla Community Magazine is here! Get the scoop on the latest how-tos, created by users like you. Get up to speed with the community's latest exciting news, projects and events, hand-picked with you in mind.
Got ideas or want to share your Joomla news? We are always delighted when community members submit their articles and stories to be published in upcoming JCM issues. Learn how easy it is to become a contributing JCM author and share your exciting story with the community!
Read more: Joomla! Community Magazine - October 2010 Issue Released
Details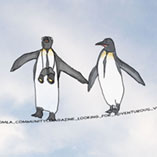 The Joomla! Project proudly announces the September 2010 Issue of the Joomla! Community Magazine. The magazine is a monthly collection of articles and illustrations highlighting events and accomplishments of the Joomla! community.
In this issue
Feature stories
Read more: Joomla! Community Magazine - September 2010 Issue Released