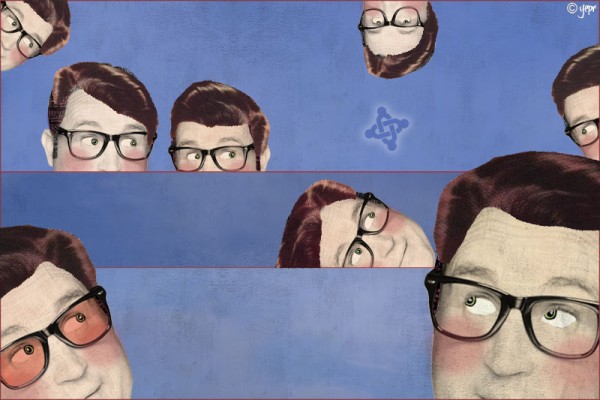 The April issue of the Joomla Community Magazine is here!
IN THIS ISSUE:
A special thanks to the members of our Joomla! community who contributed articles to this month's issue: Eric Lamy, Dmitry Strizhov, Andrew Eddie, Hagen Graf, Sean Redfearn, Victor Drover, Jarrod Nettles, and Chad Windnagle.
Editor's Introduction Get Open, written by Cristina Solana Feature stories
International stories
Website Case Studies
Leadership Connections
JUGs and Events
Developers Workbench
Designer's studio
The Joomla! Haikus
Prolific poets,

punsters and word masters too,

spread the Joomla! love...
Joomla! Books
Joomla! in the Press/Media
On the lighter side...
In our next issue We want to publish your Joomla! story in the next JCM issue! So take a look at our Author Resources content to get a better idea of what we are looking for, and then register to become a JCM author and submit your Joomla! story!