Media Alerts & Press Releases
This section contains a selection of Press Releases and Media Alerts for The Joomla! Project.
For media inquiries, please contact This email address is being protected from spambots. You need JavaScript enabled to view it..
Inside Joomla! - Web Hosting Cat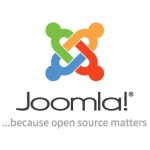 An interview with Robert Jacobi, President of Open Source matters
https://webhostingcat.com/inside-joomla-with-open-source-matters-president-robert-jacobi/
Hostingadvice - Joomla! Volunteers Interview
Together as a Whole: How a Non-Profit Organization and Unpaid Volunteers Made Joomla! Into the World's 2nd-Largest CMS
More information: http://www.hostingadvice.com/blog/joomla-volunteer-cms-community/
Joomla! provides FREE Video Training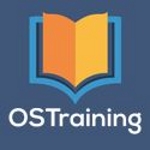 New York, NY, - September 29, 2016 - Joomla!, one of the world's most popular open source content management systems (CMS) used for everything from websites and blogs to custom apps and Intranets, released its Free Video Training platform in partnership with OSTraining.
Hostadvice - Joomla! A view from a Leadership Team Member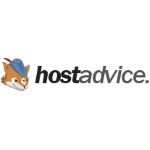 Interview with George Wilson, Member of Joomla! Production Leadership Team.
More information: https://hostadvice.com/blog/joomla-view-leadership-team-member/