Media Alerts & Press Releases
This section contains a selection of Press Releases and Media Alerts for The Joomla! Project.
For media inquiries, please contact This email address is being protected from spambots. You need JavaScript enabled to view it..
Joomla! Supports Pacific Northwest PHP Conference as Gold Sponsor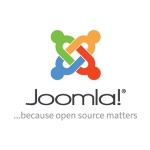 New York, NY, - September 8, 2015- Joomla, one of the world's most popular open source content management systems (CMS) used for everything from websites to blogs to custom apps to Intranets, is delighted to be supporting the Pacific Northwest PHP Conference as a Gold Sponsor.
Joomla! Community celebrates tenth birthday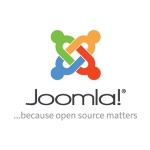 On Monday 17th August 2015 the worldwide community of Joomla! users and developers celebrated online and at meetups the day in 2005 when it all began.
TechRepublic - Joomla! 3.4 Release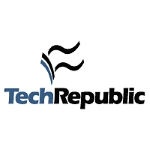 New Joomla! release warrants second look for CMS deployments.
More information: http://www.techrepublic.com/article/new-joomla-release-warrants-second-look-for-cms-deployments/