Media Alerts & Press Releases
This section contains a selection of Press Releases and Media Alerts for The Joomla! Project.
For media inquiries, please contact This email address is being protected from spambots. You need JavaScript enabled to view it..
Hostadvice - Joomla! A view from a Leadership Team Member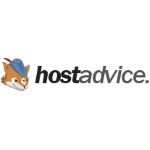 Interview with George Wilson, Member of Joomla! Production Leadership Team.
More information: https://hostadvice.com/blog/joomla-view-leadership-team-member/
CMS Critic - Joomla! 3.6 release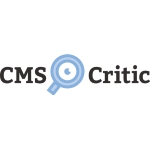 Joomla! 3.6 Wants to Make You a Better Web Designer
More information: https://www.cmscritic.com/joomla-3-6-released/
Softpedia - Joomla! 3.5 Release
More information:
http://news.softpedia.com/news/joomla-3-5-open-source-cms-released-with-php-7-support-is-now-twice-as-fast-502012.shtml
Joomla! 3.5 Released; Open Source CMS Dramatically Improves User Interface for Developers and Administrators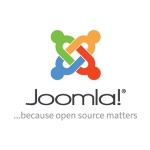 NEW YORK, NY, March 21, 2016 - Joomla!, one of the world's most popular open source content management systems (CMS) used for everything from websites to blogs to mobile applications, today announced the immediate availability of Joomla! 3.5.