General News
Details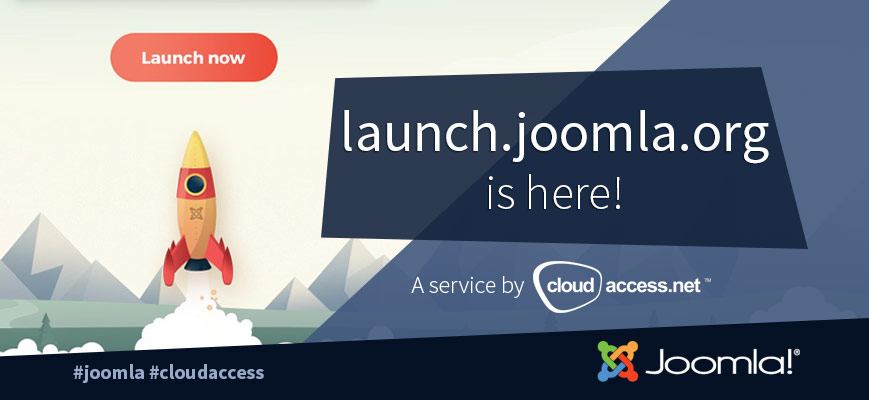 The Joomla Project and CloudAccess.net are equally excited to announce the launch of launch.joomla.org, the brand new platform to launch a free Joomla website and test upcoming releases to support the project by helping make our CMS the best it can be.
Details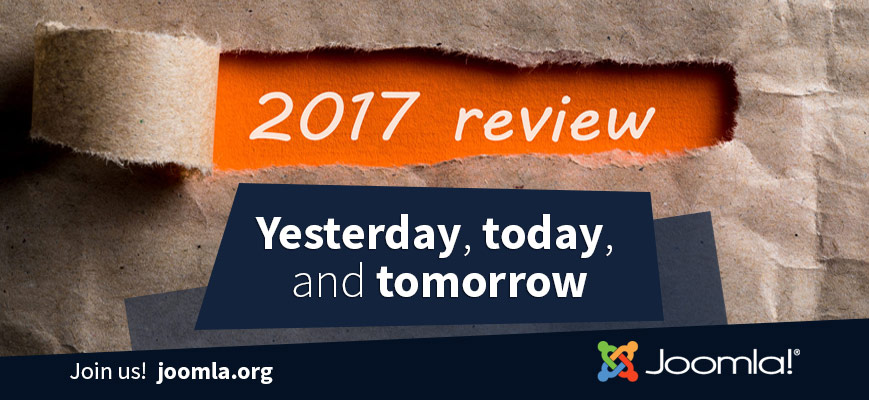 There are many fine achievements to reflect on as we look back on 2017. Most importantly the Joomla Project wants to say a massive "thank you" to all our volunteers. As an open source project, Joomla can only achieve what it does with the valuable contributions of our extensive global community of hard-working volunteers. On behalf of the Joomla Project, Thank You!
Details
New York - December 15, 2017
The FCC (Federal Communications Commission) vote on Thursday December 14, 2017 to repeal Net Neutrality, while unfortunately expected, is tremendously disappointing to all believers of an open and free internet.
Open Source Matters, Inc. and the Joomla Community believe wholeheartedly in content creation and dissemination. We as a community have been overwhelmingly in favor of retaining Net Neutrality in the United States and worldwide and will seek to make our voices heard in as many ways as possible.
Read more: Joomla's Response to Overturning Net Neutrality in the United States