Joomla! News
Details

Category: Project Release News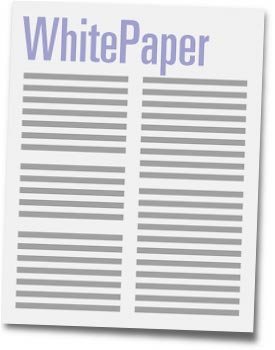 Following the release of Joomla! 1.0.14 [Daybreak] and Joomla! 1.5.1 [Seenu] we are entering the planning phase for the next minor release of Joomla!: version 1.6. With the release, we have two goals: better planning and more involvement with the community.
We will be determining the goals of the release with a planning process that means that we will determine what we are going to implement before we actually start developing. The focus on community involvement will mean that everyone can give input on the features that might get into the next minor release of Joomla!
So what is the plan?
We are starting our work on Joomla! 1.6 by formally setting the goals for the release. To work out what those goals are going to be we are going to consult with the community.
Subcategories
The latest news from the Joomla Team
Announcements & News related to Official Joomla! project Releases