Release News
Details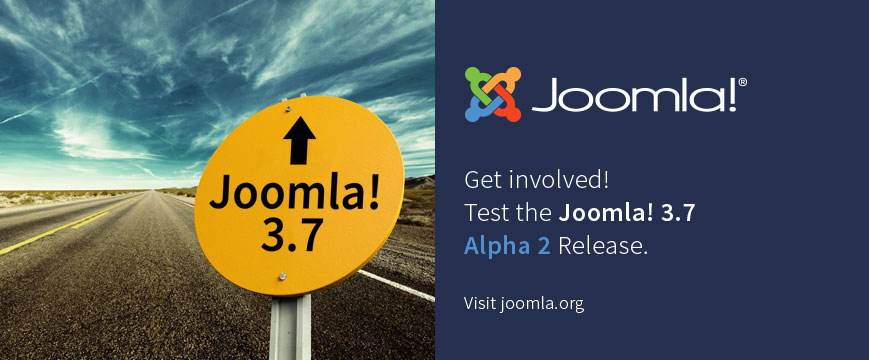 We have now released the Alpha 2 version of the new 3.7 release. We moved the date a week to include some more features and now we think we have all features merged. That doesn't mean that all is perfectly running. There are issues to fix and we need a lot more testing. But we are thinking that the state is good enough that we can publish the version and ask for help in testing.
With the "Custom Fields" feature we had a good experience in merging it into a release early. Having it published and available for a larger group of people speeds up the process of making a feature better and solid.
Details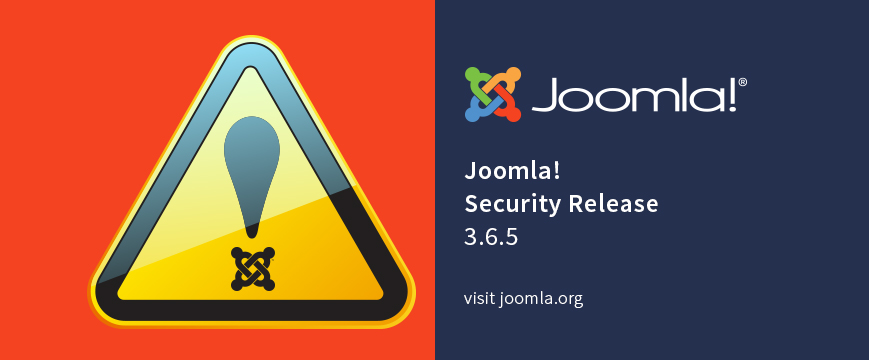 Joomla! 3.6.5 is now available. This is a security release for the 3.x series of Joomla! which addresses three security vulnerabilities, miscellaneous security hardening and three bug fixes; no further changes have been made compared to the Joomla! 3.6.4 release. We strongly recommend that you update your sites.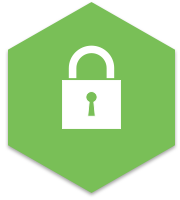 What's in 3.6.5
Version 3.6.5 is released to address three security issues, miscellaneous security hardening and three bugs.
Security Issues Fixed
Bug Fixes
[#12817] Fix Joomla Updater for Windows Users
[#12984] Fix installation language for sr-YU
Please see the documentation wiki for FAQ's regarding the 3.6.5 release.
Details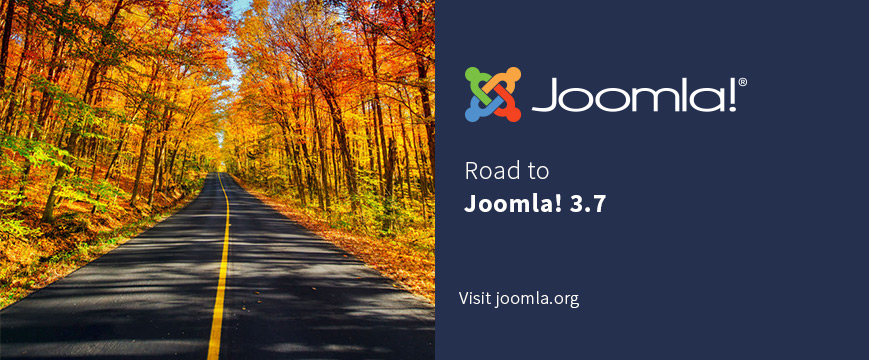 Over the last weeks we have sent mixed messages about Joomla! 3.7 and what will be included in the final version. Without having an alpha/beta version published this is always complicated but with this post we are trying to clear the air.