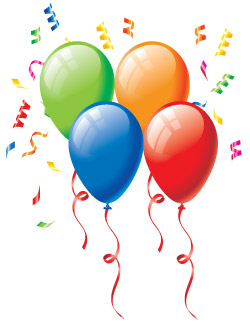 Happy third birthday, Joomla!
It's hard to believe that three years have passed by so quickly. In that short time, the Joomla community has grown so much larger and stronger than we could have ever imagined. Today, Google search results on Joomla yield over 100 million results. The Joomla group of Web sites serves 1 million visitors per week.
In the past year, Joomla has released the groundbreaking Joomla 1.5, launched the Joomla Community Portal and team blogs (including the Joomla Community Magazine and JoomlaConnect™), the Joomla Documentation Wiki, Joomla Developer section and our new site design.
Since March 2007, there have been over 6 million downloads of Joomla. And yet, it feels like we are just getting geting started. We hope that you are having fun using Joomla and we encourage you to get involved in the community and help make Joomla even better for the fourth birthday celebration. There are great things in store for Joomla in the years to come!