General News
Details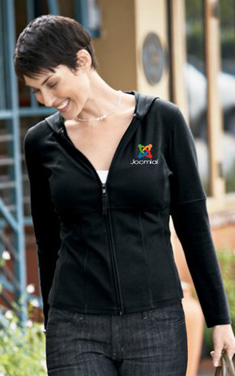 You may have noticed the Joomla Shop recently got a facelift to match the new Joomla.org front page design. Now, to really perk it up we've added new items too.
When your house doesn't seem to have enough official Joomla merchandise, the Joomla Shop has you covered. Expanding the offerings of the shop are three cool new products, guaranteed to make you the envy of open source enthusiasts everywhere.
Autumn is coming, and with it the brisk weather and need for an awesome Joomla-embroidered lightweight jacket. The Men's R-Tek Fleece Jacket is made from recycled material so it's both stylish and eco-friendly.
Details

As announced earlier, Joomla! was nominated for the Packt Publishing Best Overall Open Source CMS and Best PHP Open Source CMS awards. Thanks to our awesome community support, we're finalists in two categories. Voting for the final round has begun and we need all the help we can get.
This is the time to show your support for your favorite CMS. Click here to vote for Joomla for the Best Overall Open Source CMS and then click here to vote for Joomla as the Best PHP Open Source CMS. You can vote in both categories.
Details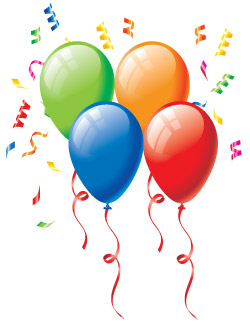 Happy third birthday, Joomla!
It's hard to believe that three years have passed by so quickly. In that short time, the Joomla community has grown so much larger and stronger than we could have ever imagined. Today, Google search results on Joomla yield over 100 million results. The Joomla group of Web sites serves 1 million visitors per week.
In the past year, Joomla has released the groundbreaking Joomla 1.5, launched the Joomla Community Portal and team blogs (including the Joomla Community Magazine and JoomlaConnect™), the Joomla Documentation Wiki, Joomla Developer section and our new site design.