Joomla! News
Details

Category: General News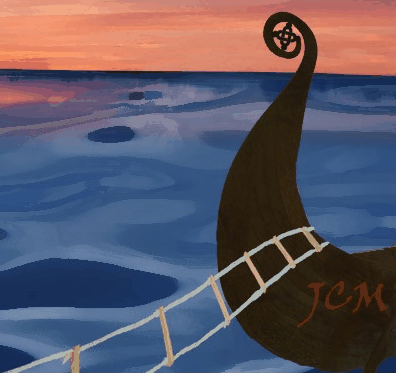 The Joomla! Project proudly announces the August 2010 Issue of the Joomla! Community Magazine. The magazine is a collection of articles and illustrations highlighting events and accomplishments of the free software community behind Joomla!, an award-winning open source content management system.
Administrators, Developers and Designers
The Administrators Toolkit article, The prefix has nothing to do with telephony , includes a free program to enhance site security. In the Developers Workbench , instructions to synchronize a Joomla! website with MAMP and Dropbox and advice on creating end-user documentation is shared. The Joomla! Setup focuses this month on developer and designer Fotis Evangelou.
Read more: August 1, 2010 - The Joomla! Community Magazine Issue Released
Subcategories
The latest news from the Joomla Team
Announcements & News related to Official Joomla! project Releases