Joomla! News
Details

Category: General News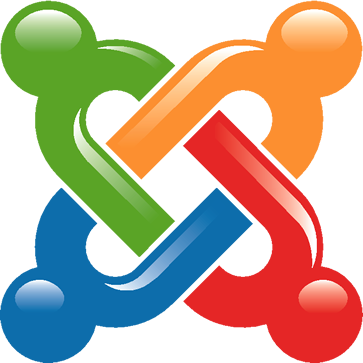 water & stone announced recently that the 2010 Open Source CMS Market Share Survey is now open for all to participate in.
"The Open Source CMS Market Share Report was launched in 2008 by digital agency water&stone. The Report is non-commercial and released under an open license. Since its inception, the Open Source CMS Market Share Report has become the industry standard for purpose of defining market share and adoption rates in the open source content management system market. The final 2010 Report is expected to be published in early December, 2010."
We saw Joomla! pull ahead in 2009 from the previous year's report and given the growth we've experienced in the past year it would be great to see further advancement in the 2010 results.
Reports like this help to increase Joomla's brand awareness and market share in the Open Source CMS world. You can help with this by participating in the survey.
Details

Category: Project Release News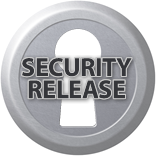 The Joomla! Project announces the immediate availability of Joomla 1.5.22 [senu takaa ama baji]. This is a security release, and we recommend users upgrade immediately.
The Development Working Group's goal is to continue to provide regular, frequent updates to the Joomla community.
Download
Instructions
Want to test drive Joomla? Try the online demo. Documentation is available for beginners.
Please note that you should always backup your site before upgrading.
Details

Category: General News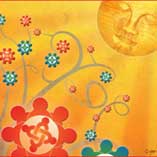 The November issue of the Joomla Community Magazine is here with news about exciting volunteer opportunities, along with inspirational Joomla! success stories, invaluable how-to articles, and so much more.
In this Issue:
Editorial
Joomla! Rising!, written by Dianne Henning
Read more: Joomla! Community Magazine - November 2010 Issue Released
Subcategories
The latest news from the Joomla Team
Announcements & News related to Official Joomla! project Releases