Joomla! News
Details

Category: General News

The October 7, 2010 online edition of PC World magazine features an article titled EBay Deploys Joomla! for Analytics Portal. This article highlights the recent announcement that the online auction giant (who claims to run the largest commercial data warehouse in the world) has chosen to use the Joomla! framework as platform for a set of internal data analysis tools that will be accessible by the company's 16,400 employees.
Details

Category: General News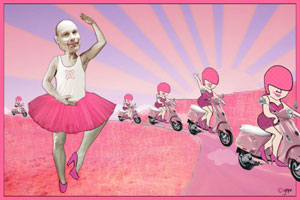 The October issue of the Joomla Community Magazine is here! Get the scoop on the latest how-tos, created by users like you. Get up to speed with the community's latest exciting news, projects and events, hand-picked with you in mind.
Got ideas or want to share your Joomla news? We are always delighted when community members submit their articles and stories to be published in upcoming JCM issues. Learn how easy it is to become a contributing JCM author and share your exciting story with the community!
Read more: Joomla! Community Magazine - October 2010 Issue Released
Details

Category: Project Release News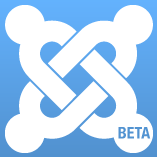 The Joomla! Project is proud to announce the immediate availability of Joomla 1.6 beta 11 (download). IMPORTANT NOTE: This is a beta version and is not intended to run any type of production site. It is intended to be used for evaluation purposes only.
Since the Joomla 1.6 beta 10 release on September 20, we have fixed approximately 21 issues. Much of this progress is directly related to the stepped up efforts of the Joomla! Bug Squad. Thanks for all your hard work in bringing us one increment closer to stable!
See the CHANGELOG for details of what has been changed in this release.
Subcategories
The latest news from the Joomla Team
Announcements & News related to Official Joomla! project Releases