Joomla! News
Details

Category: General News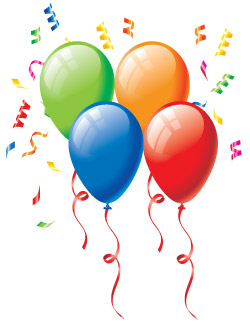 In response to overwhelming interest and requests from the Joomla community, the Joomla Project is pleased to announce the Joomla Resource Directory goes online today at resources.joomla.org.
If you're a Joomla user, there's no easier way to find developers, service providers, and other valuable resources.
"We think this will be a great way to connect end-users and service providers in the Joomla Community," said Wendy Robinson of the JRD Team."Most small businesses can't afford to advertise on the Joomla.org sites and this will provide them wide exposure. With close to a million visitors and 14 million page views a month, the JED has proven that there is wide interest in products related to Joomla."
Subcategories
The latest news from the Joomla Team
Announcements & News related to Official Joomla! project Releases