Joomla! News
Details

Category: Project Release News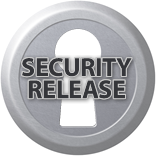 The Joomla! Project announces the immediate availability of Joomla 1.5.19 [Wojmamni ama batani]. This is a security release.
The Development Working Group's goal is to continue to provide regular, frequent updates to the Joomla community.
Download
Instructions
Want to test drive Joomla? Try the online demo. Documentation is available for beginners.
Please note that you should always backup your site before upgrading.
Details

Category: Project Release News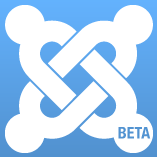 The Joomla! Project is proud to announce the immediate availability of Joomla 1.6 beta 5 (download). IMPORTANT NOTE: This is a beta version and is not intended to run any type of production site. It is intended to be used for evaluation purposes only.
Since the Joomla 1.6 beta 4 release on Jun 28, we have fixed approximately 65 issues. Much of this progress is directly related to the stepped up efforts of the Joomla! Bug Squad. Thanks for all your hard work in bringing us one increment closer to stable!
See the CHANGELOG for details of what has been changed in this release.
Details

Category: General News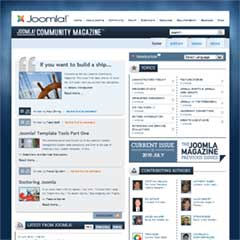 After many months of hard work by a very dedicated group of volunteers, today we proudly announce that the new Joomla! Community Magazine has launched! You can get to the JCM by clicking on the new Magazine link in the horizontal navigation for the Joomla! community site, or by going directly to http://magazine.joomla.org.
In each monthly JCM issue you will find stories that will educate, inform, challenge, and inspire you. And because we encourage community members to submit articles to the JCM, we also hope you will think about what makes Joomla! special to you, and then come back here to share your story with the rest of the community. And that is really what the JCM is all about: Helping members of the Joomla! community connect with each other and share their stories. We would love to publish yours!
Subcategories
The latest news from the Joomla Team
Announcements & News related to Official Joomla! project Releases