Joomla! News
Details

Category: General News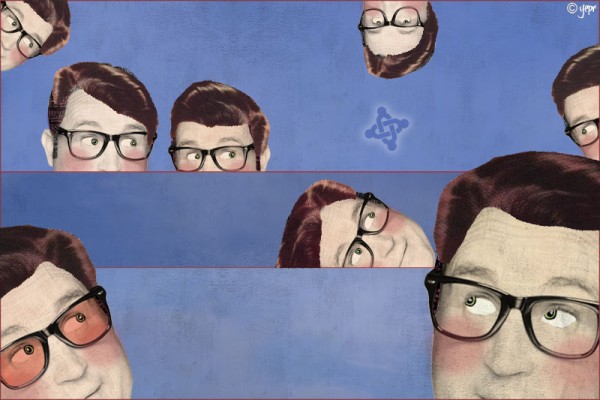 The April issue of the Joomla Community Magazine is here!
IN THIS ISSUE:
A special thanks to the members of our Joomla! community who contributed articles to this month's issue: Eric Lamy, Dmitry Strizhov, Andrew Eddie, Hagen Graf, Sean Redfearn, Victor Drover, Jarrod Nettles, and Chad Windnagle.
Editor's Introduction Get Open, written by Cristina Solana Feature stories
Details

Category: Project Release News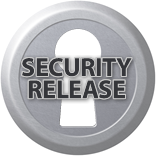 The Joomla Project announces the immediate availability of Joomla 1.6.1. This is a security release.
The Production Leadership Team's goal is to continue to provide regular, frequent updates to the Joomla community.
Learn more about Joomla! development at the Developer Site.
Download
Instructions
Want to test drive Joomla? Try the online demo. Documentation is available for beginners.
Please note that you should always backup your site before upgrading.
Details

Category: General News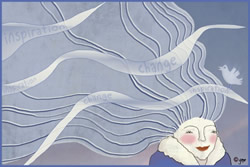 The March installment of the Joomla! Community Magazine is here!
IN THIS ISSUE:
Thanks to the members of the Joomla! community who are contributing authors in this month's issue: Abolhassan Firoozmandan, Hagen Graf, Grigor Mihov, Denys Nosov, Nick Savan, Joe Sonne, Jeremy Wilken, Mehmet Yazici.
Editor's Introduction:
Inspiration, and the Winds of Change.. by Dianne Henning
Subcategories
The latest news from the Joomla Team
Announcements & News related to Official Joomla! project Releases