Joomla! News
Details

Category: General News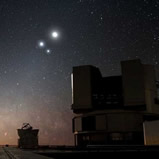 The September installment of the Joomla! Community Magazine is here! Here are the stories in this issue:
Editor's Introduction
Our Joomla! Conjunction, by Paul Orwig
Feature Stories
Ten ideas on how to get involved in the community (part 1 of 2), Peter Martin
Joomla!: The Symphony, by Jon Neubauer
Celebrate Joomla's 6th Birthday at your September JUG, by Jen Kramer
Summit Up: Interview with Allen "Gunner" Gunn, by Alice Grevet
Details

Category: General News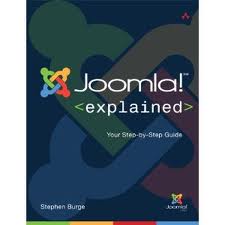 In October 2010 Joomla! Press, an alliance between Open Source Matters and Pearson Publishing, was announced to the community.
The Joomla! Project is proud to announce that the Joomla! Explained, the second in the series of publications, has been released for sale at Amazon and InformIT.
The book is available in both Paperback and e-book formats.
Click here to buy a copy of Joomla! Explained and help to support the Joomla! Project.
Read more: Joomla! Explained - Second Joomla Press Book Released
Details

Category: General News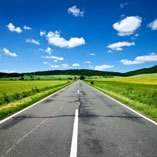 The August installment of the Joomla! Community Magazine is here! Here are the stories in this issue:
Editor's Introduction
The Road Forward..., by Dianne Henning
Feature Stories
Summing Up the Joint Summit, by Alice Grevet
What I learned at the Community Leadership Summit, by Paul Orwig
Join the Joomla! Tweet Team, by Hagen Graf
Joomla! in South African government, by Phehello Mofokeng
Subcategories
The latest news from the Joomla Team
Announcements & News related to Official Joomla! project Releases