Joomla! News
Details

Category: General News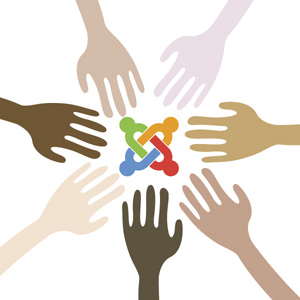 Today marks the one-year anniversary of the release of Joomla 1.5, the first major release of the popular content management system.
In January 2008, the first stable release was downloaded almost 200,000 times. Since then, the total number has exploded to over 8 million downloads. Joomla is seeing the highest rate of adoption ever.
That same month, the Joomla Extensions Directory contained 2,600 extensions written for Joomla 1.0.x, a small percentage of which worked with Joomla 1.5. Today, that number is approaching 5,000 and most are Joomla 1.5 native. The JED is a a powerful barometer of the commitment of the community to the Joomla Project and platform.
And that community continues to grow exponentially. The Joomla Discussion Forums contain over 1.5 million posts from almost 250,000 users. The spirit of open source, collaboration, and users helping users has never been stronger.
Subcategories
The latest news from the Joomla Team
Announcements & News related to Official Joomla! project Releases