Joomla! News
Details

Category: Project Release News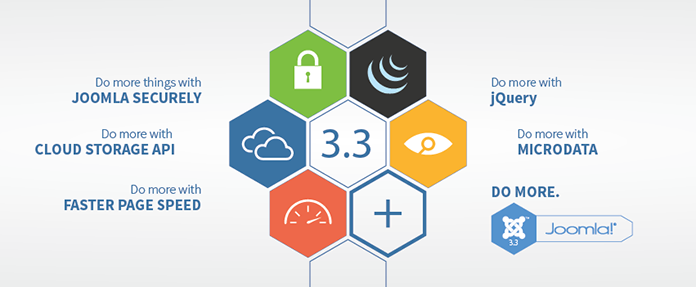 The Joomla! Project is pleased to announce the immediate availability of Joomla 3.3.6. This is a maintenance release addressing issues with yesterday's 3.3.5 release. This release addresses an issue related to the core update component, one regression in the user password reset process, and adds a fallback upgrade mechanism for the update component. This release is considered a security release since it includes two resolved security issues associated with 3.3.5. A 3.2.7 release is also available for users who are still using Joomla! 3.2 which addresses the security issues and the upgrade component bug.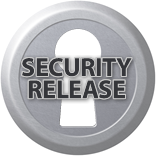 If you are currently running a Joomla! release on a server with PHP 5.3.10 or later, we encourage you to update immediately to Joomla! 3.3.6 via either the one-click update or the update downloads available at www.joomla.org/download.html.
Note that in order to update directly to 3.3.6 via the core update component, you must be running 3.2.2 or later due to the raised minimum supported PHP version and the update system not supporting checking the server's PHP version in older releases. Older 3.x releases will be prompted to update to 3.2.7 before being presented the 3.3.6 update.
Special Download Instructions
Because of the issue with the update component, users who are running 3.2.6 or 3.3.5 will be unable to update to the next release using Joomla's update component. These users will be required to update their Joomla! installation via the Extension Manager. Instructions for updating via the Extension Manager can be found on the Joomla! Documentation Wiki. Users who are running Joomla! 3.3.0 through 3.3.4 and 3.2.5 or earlier will be able to update using the update component. The Joomla! Documentation wiki contains full instructions on how to update your site.
Subcategories
The latest news from the Joomla Team
Announcements & News related to Official Joomla! project Releases