Joomla! News
Details

Category: General News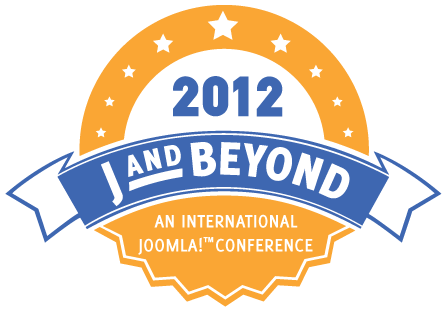 J and Beyond, an International Joomla! Conference, is back for the third year.
For 3 days in May (18th -20th) Joomla! developers and site builders from over 30 countries will gather in Bad Nauheim, near Frankfurt, right in the heart of Europe.
The programme for J and Beyond is created by the participants through a public "Call for Papers" and this year for the first time we will be integrating the Joomla! Project Roadmap sessions.
J and Beyond is your opportunity to:
Learn from others
Present your ideas
Plan for the future
Meet the people behind the avatar
AND most importantly - to have fun!
You can find out more by visiting http://jandbeyond.org.
Read more: J and Beyond, an International Joomla! Conference
Subcategories
The latest news from the Joomla Team
Announcements & News related to Official Joomla! project Releases