Joomla! News
Details

Category: General News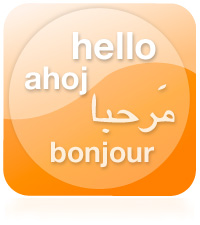 In yet another step to lowering the barriers to contributing to the Joomla Project, we are pleased to announce our new Translation and Localization Policy. Our existing Translation Teams worked together with OSM to refine and update to the process to encourage contributors, foster collaboration, and maintain the spirit of the open source community. Jean-Marie Simonet from the Translations Working Group has a blog post detailing the changes in our translation and localization efforts.
Currently supporting over 60 world languages, the Joomla Project is looking forward bringing Joomla to even more users all over the globe. If you want to find out more about translations or find Joomla in your language, visit the Translations section of the Joomla Community Portal.
Details

Category: General News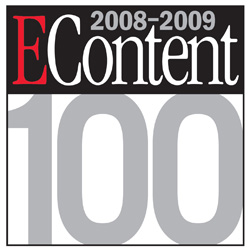 EContent today published their EContent 100 List of Companies that Matter Most in the Digital Content Industry. You can see us right here under Open Source Matters along with other notable open source friends like Drupal and Wordpress. The EContent 100 winners will be honored at the Buying & Selling eContent Conference next April 5-6 in Scottsdale, AZ.
There are a variety of categories: classification & taxonomy; collaboration; content commerce; content creation, production, & digital publishing; content delivery; content management; content security; fee-based info services; intranets & portals; mobile content; search engines & technologies; and social media.
EContent said, "We are proud of this list and of the companies on it. Members of the EContent 100 List are the companies empowering the content that fuels business today. We hope that our readers find the list as valuable as we did the process of creating it." The Joomla Project is honored to be recognized as a high-calibre business solution.
Details

Category: Project Release News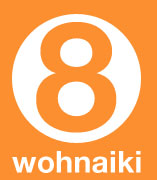 The Joomla Project is pleased to announce the immediate availability of Joomla 1.5.8 [Wohnaiki]. This release contains a number of bug fixes and two moderate-level security fixes. It has been around two months since Joomla 1.5.7 was released on September 9, 2008. The Development Working Group's goal is to continue to provide regular, frequent updates to the Joomla community.
Download
Instructions
Want to test drive Joomla? Try the online demo. Documentation is available for beginners.
Subcategories
The latest news from the Joomla Team
Announcements & News related to Official Joomla! project Releases