Release News
Details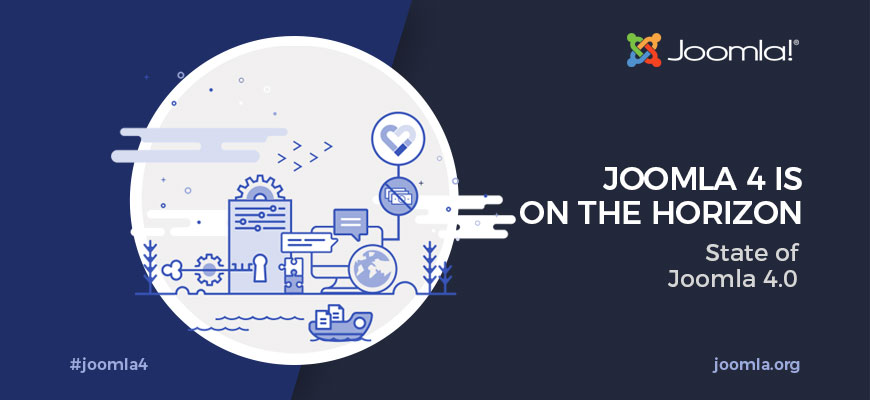 Details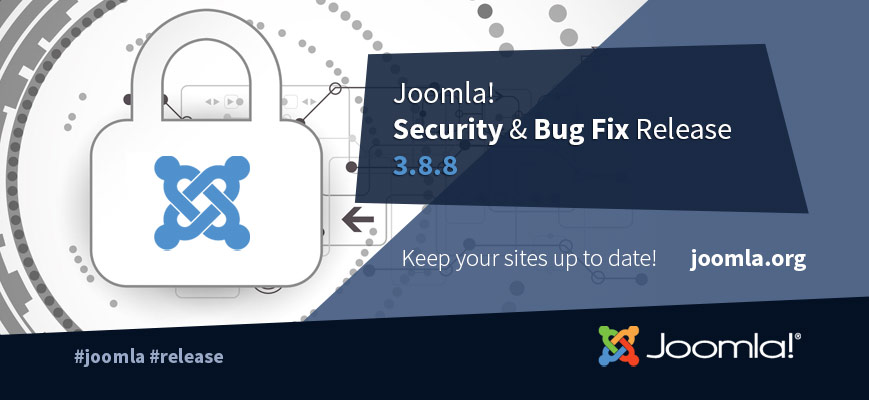 Joomla 3.8.8 is now available. This is a security release which addresses 9 security vulnerabilities, contains over 50 bug fixes, and includes various security related improvements.
Details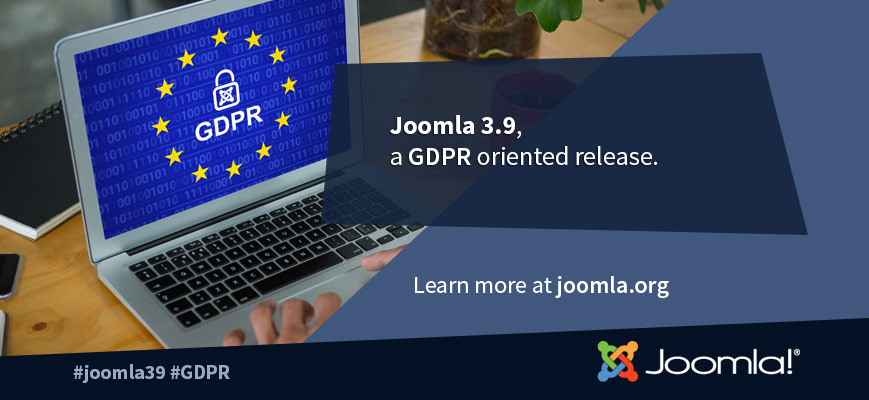 As you most probably know, the General Data Protection Regulation (GDPR) will enter into force on 25 May, 2018.
Joomla, listening to its users, intends to integrate a Privacy Tool Suite in the Joomla CMS to facilitate the compliance of your sites and to make developers' life easier to get their extensions compliant.