Joomla! News
Details

Category: Project Release News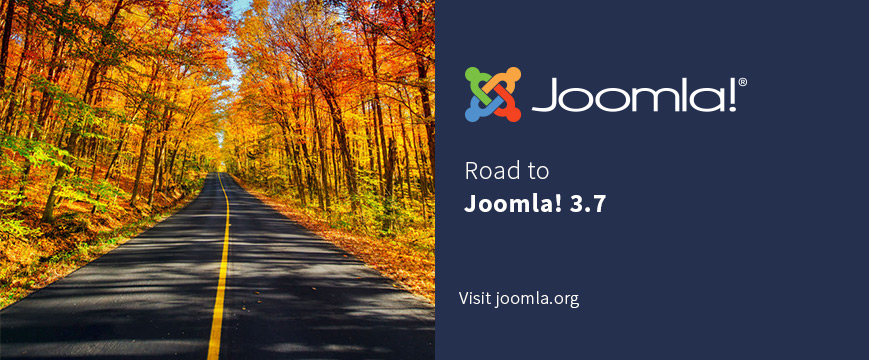 Over the last weeks we have sent mixed messages about Joomla! 3.7 and what will be included in the final version. Without having an alpha/beta version published this is always complicated but with this post we are trying to clear the air.
Details

Category: General News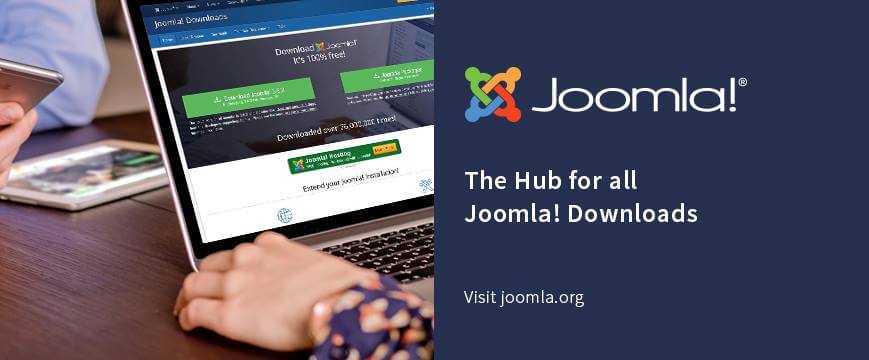 The Joomla! Community proudly presents the centralised and localised Joomla! Downloads portal. It will be the only place you'll ever need to visit for all Joomla! CMS core files.
Details

Category: Project Release News
As part of our post-release review process for the 3.6.4 release, the Joomla! Security Strike Team has identified and confirmed an additional side effect of the issue resolved in security advisory 20161002 (CVE-2016-8869) and as such we have revised our assessment of this issue.
Subcategories
The latest news from the Joomla Team
Announcements & News related to Official Joomla! project Releases