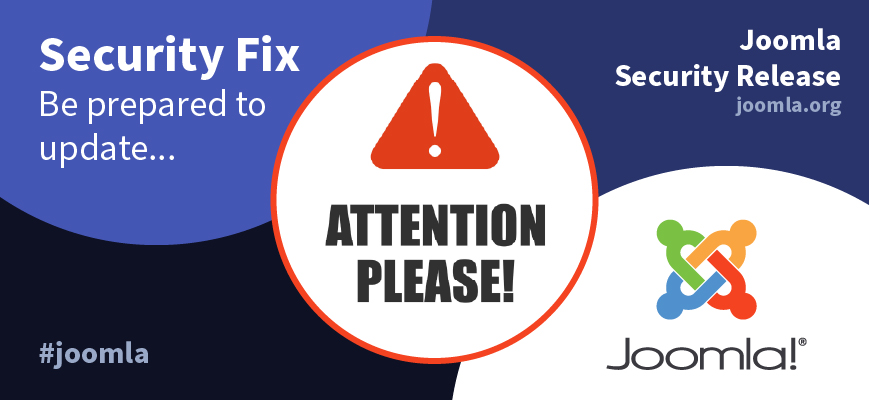 A Joomla 4.2.8 release containing a security fix will be published on Thursday, 16th February at approximately 16:00 UTC
Affected Joomla! Versions 4.0.0 - 4.2.7
The Joomla Security Strike Team (JSST) has been informed of a critical security issue in the Joomla core.
Since this is a very important security fix, please be prepared to update your Joomla installations this Thursday.
Until the release is out, please understand that we cannot provide any further information.