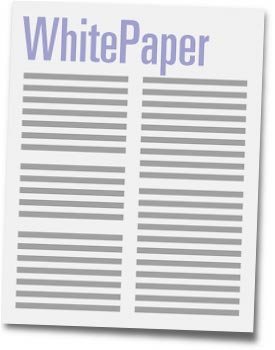 Following the release of Joomla! 1.0.14 [Daybreak] and Joomla! 1.5.1 [Seenu] we are entering the planning phase for the next minor release of Joomla!: version 1.6. With the release, we have two goals: better planning and more involvement with the community.
We will be determining the goals of the release with a planning process that means that we will determine what we are going to implement before we actually start developing. The focus on community involvement will mean that everyone can give input on the features that might get into the next minor release of Joomla!
So what is the plan?
We are starting our work on Joomla! 1.6 by formally setting the goals for the release. To work out what those goals are going to be we are going to consult with the community.
Starting the Process
This consultation process calls for White Papers to be submitted. A white paper is more or less a formal "feature request." The idea behind this is to change the mechanics of how development is done. When a white paper is accepted everyone knows what is supposed to be achieved and there are clear milestones that can be met. With this approach the Development Work Group can interact more effectively with the other work groups, such as documentation, earlier in the process rather than later.
Input into the next release is welcome from anyone in the community, not just Development Work Group members. This is done to prevent scope creep mid-release, and also to gauge what community actually wants. Joomla! is an effort from a group of developers. It is important to embrace the talents that are in this group. But equally important are the opinions of and the social responsibility we have to the many millions of site owners. An open and transparent process like this allows for many more people to have their opinions and ideas heard.
White Papers
We have opened up a white-paper forum section where you can post your entries. Any papers that are finished by March 20th will be included in the review for version 1.6. You may still work on or submit White Papers after this date but they will not form part of the review process for version 1.6. For more information about the process please read our White Papers page on the Documentation Wiki. Please read this page before you start posting white papers.