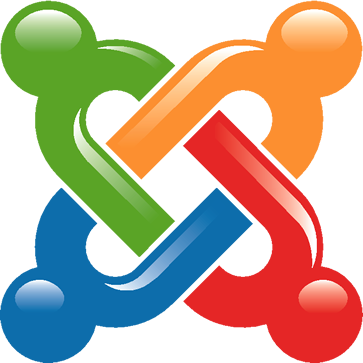 water & stone announced recently that the 2010 Open Source CMS Market Share Survey is now open for all to participate in.
"The Open Source CMS Market Share Report was launched in 2008 by digital agency water&stone. The Report is non-commercial and released under an open license. Since its inception, the Open Source CMS Market Share Report has become the industry standard for purpose of defining market share and adoption rates in the open source content management system market. The final 2010 Report is expected to be published in early December, 2010."
We saw Joomla! pull ahead in 2009 from the previous year's report and given the growth we've experienced in the past year it would be great to see further advancement in the 2010 results.
Reports like this help to increase Joomla's brand awareness and market share in the Open Source CMS world. You can help with this by participating in the survey.