Joomla! Case Studies
Whether you are looking to build websites or develop applications, develop templates or extensions or something completely new based on our framework, with Joomla, the possibilities are endless.
Check our case studies and see what you can achieve with Joomla!
You would like to share a case study? Easy, just send us an email at This email address is being protected from spambots. You need JavaScript enabled to view it. and we will get in touch with you.
Don't forget to register your website on showcase.joomla.org.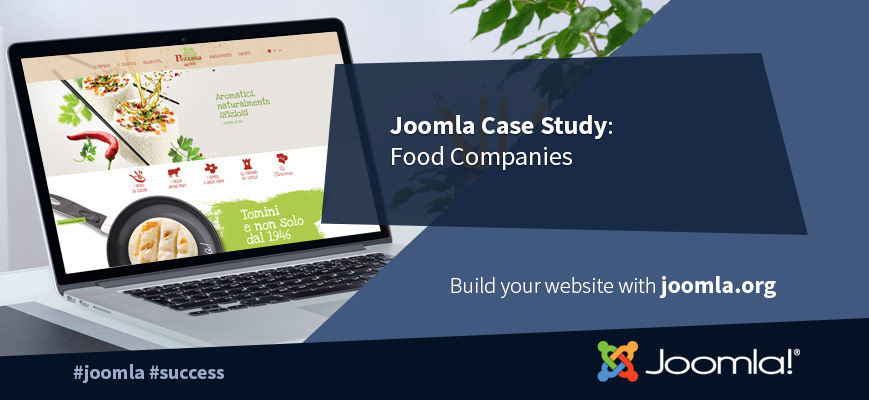 Caseificio Pezzana: A Brand New Joomla Site to Complement A Company Brand Refresh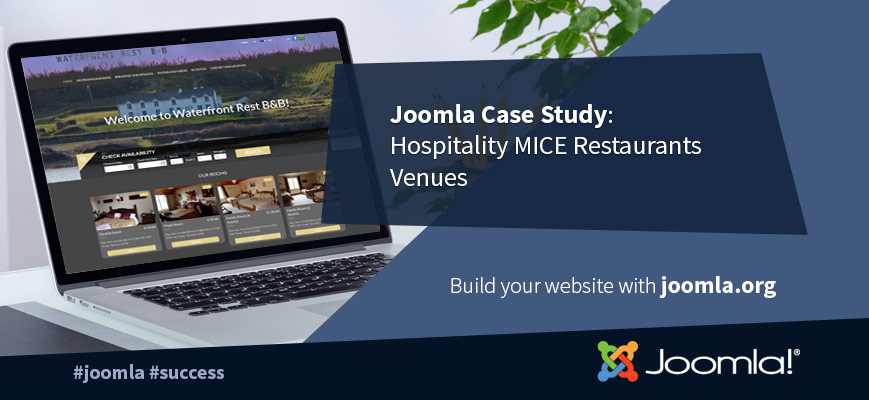 Waterfront Rest B&B: Joomla website refresh and redesign, incorporating independent booking and payment systems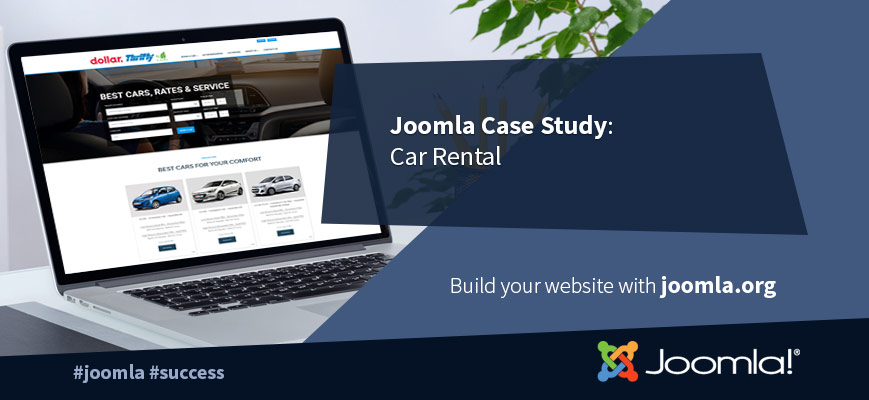 Dollar/Thrifty SXM: A New Joomla Build to Facilitate Online Bookings.