Release News
Details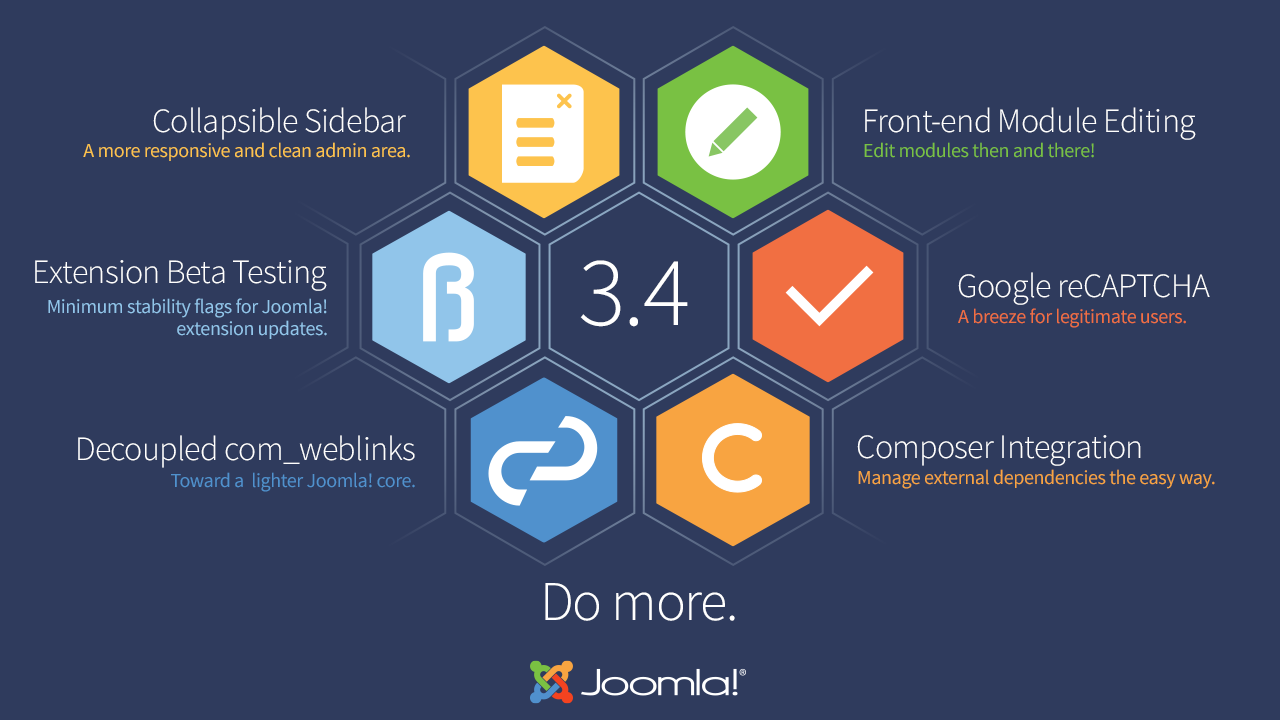 Joomla! 3.4.6 is now available. This is a security release for the 3.x series of Joomla which addresses a critical security vulnerability and 4 low level security vulnerabilities. We strongly recommend that you update your sites immediately.
This release only contains the security fixes; no other changes have been made compared to the Joomla 3.4.5 release.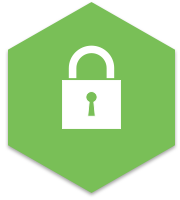 What's in 3.4.6
Version 3.4.6 is released to address four reported security vulnerabilities and includes security hardening of the user password reset system.
Security Issues Fixed
Please see the documentation wiki for FAQ's regarding the 3.4.6 release.
Details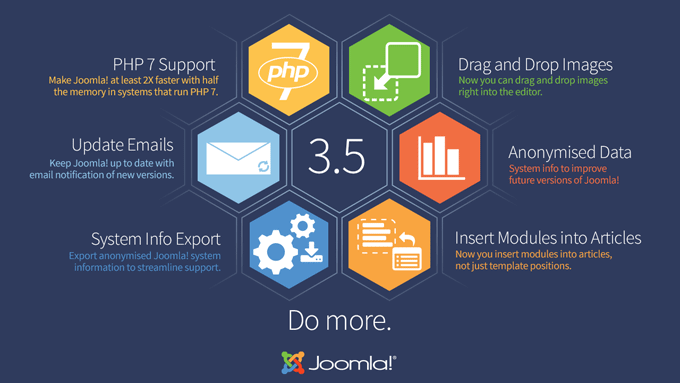 Hello from everyone on PLT! We have been busy over the past weeks testing, and re-testing Joomla 3.5 beta 1. Timelines are always the first thing people want to know; followed with what features will be available.
Timeline update for 3.5
Timelines are a tricky part of planning. Bug fixing can be a challenging task to plan for. Sometimes the answer comes instantly and sometimes we'll lose days on a single issue. We've been working tirelessly on an issue for the last couple weeks. We are adjusting our timeline appropriately.
Details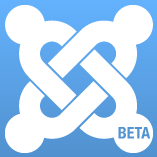 The Joomla! Project is pleased to announce the availability of Joomla! CMS 3.5 Beta 1. Community members are asked to download and install the package in order to provide quality assurance for the forthcoming 3.5 release.
Joomla! 3 is the latest major release of the Joomla! CMS, with 3.5 the sixth standard-term support release in this series. Please note that going from 3.4 to 3.5 is a one-click upgrade and is NOT a migration. The same is true is for any subsequent versions in the 3 series of the CMS. That being said, please do not upgrade any of your production sites to the beta version as beta is ONLY intended for testing and there is no upgrade path from Beta.