General News
Details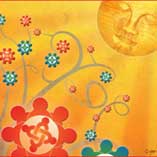 The November issue of the Joomla Community Magazine is here with news about exciting volunteer opportunities, along with inspirational Joomla! success stories, invaluable how-to articles, and so much more.
In this Issue:
Editorial
Joomla! Rising!, written by Dianne Henning
Read more: Joomla! Community Magazine - November 2010 Issue Released
Details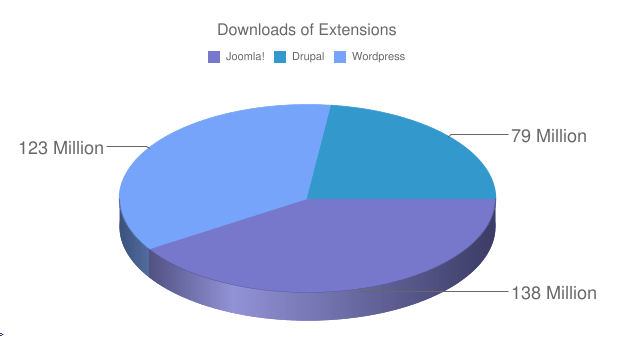 This past week the Joomla! Extensions Directory reached 6000 published listings. However, it also reached 138,000,000 downloads of extensions! This impressive number surpasses the other top open-source CMS competitors and shows substantial growth and extendability.
Read more about this achievement and what's coming up for the Joomla! Extensions Directory here.
Details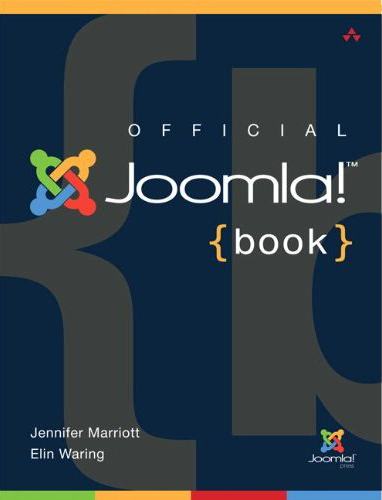 Introducing Joomla Press - Books reflect best practices and the mission, vision and values of the Joomla Community
Dive into more Joomla! knowledge
The releases for Joomla Press were announced October 1, 2010 during Joomla Day West in San Jose, California.
The first two titles slated for publishing are The Official Joomla! Book which is scheduled to be published in December 2010 and the second title Joomla! Explained: Your Step-by-Step Guide with a publishing date of early 2011.
The books will be the flagship releases in a new Joomla Press, representing a publishing alliance between Pearson, the global leader in education services and technology, and Open Source Matters, Inc. (OSM), the not-for-profit organization that supports the Joomla project.
A portion of the proceeds will go back to the Joomla! Project.