General News
Details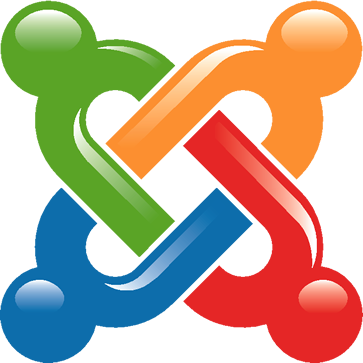 water & stone announced recently that the 2010 Open Source CMS Market Share Survey is now open for all to participate in.
"The Open Source CMS Market Share Report was launched in 2008 by digital agency water&stone. The Report is non-commercial and released under an open license. Since its inception, the Open Source CMS Market Share Report has become the industry standard for purpose of defining market share and adoption rates in the open source content management system market. The final 2010 Report is expected to be published in early December, 2010."
We saw Joomla! pull ahead in 2009 from the previous year's report and given the growth we've experienced in the past year it would be great to see further advancement in the 2010 results.
Reports like this help to increase Joomla's brand awareness and market share in the Open Source CMS world. You can help with this by participating in the survey.
Details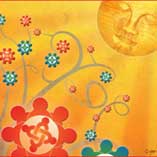 The November issue of the Joomla Community Magazine is here with news about exciting volunteer opportunities, along with inspirational Joomla! success stories, invaluable how-to articles, and so much more.
In this Issue:
Editorial
Joomla! Rising!, written by Dianne Henning
Read more: Joomla! Community Magazine - November 2010 Issue Released
Details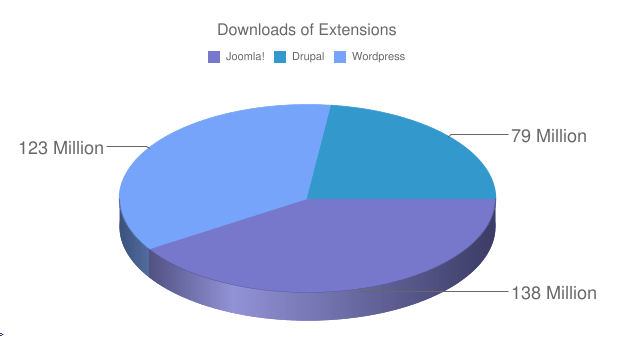 This past week the Joomla! Extensions Directory reached 6000 published listings. However, it also reached 138,000,000 downloads of extensions! This impressive number surpasses the other top open-source CMS competitors and shows substantial growth and extendability.
Read more about this achievement and what's coming up for the Joomla! Extensions Directory here.