General News
Details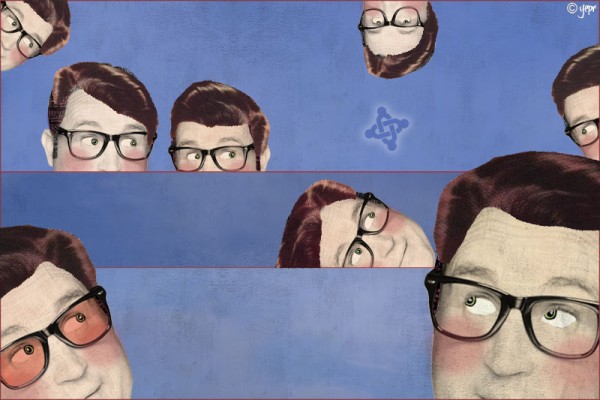 The April issue of the Joomla Community Magazine is here!
IN THIS ISSUE:
A special thanks to the members of our Joomla! community who contributed articles to this month's issue: Eric Lamy, Dmitry Strizhov, Andrew Eddie, Hagen Graf, Sean Redfearn, Victor Drover, Jarrod Nettles, and Chad Windnagle.
Editor's Introduction Get Open, written by Cristina Solana Feature stories
Details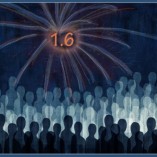 The February issue of the Joomla! Community Magazine is here!
IN THIS ISSUE:
Thanks to the members of the Joomla! community who are contributing authors in this month's issue: Manolis Markatselas, Peter Bui, Jarrod Nettles, Anh Tuan Bui, and Nicholas Dionysopoulos.
Editor's Introduction
Coming together to announce a new era... by Paul Orwig
Details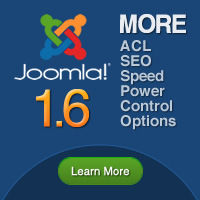 Joomla! 1.6.0 is now available for immediate download.
This new version of Joomla includes more power, more control, and more options than ever before.
Rebuilt from the ground up in much of the application, this latest Joomla release will delight the casual site builder while helping small, medium, and enterprise businesses succeed in delivering web sites, intranets and applications to their respective markets.