General News
Details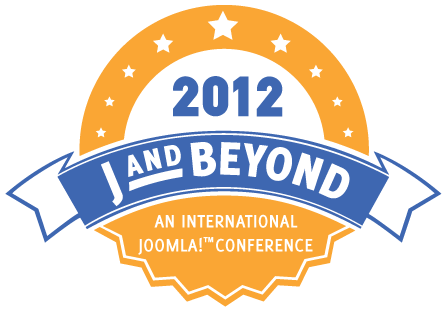 J and Beyond, an International Joomla! Conference, is back for the third year.
For 3 days in May (18th -20th) Joomla! developers and site builders from over 30 countries will gather in Bad Nauheim, near Frankfurt, right in the heart of Europe.
The programme for J and Beyond is created by the participants through a public "Call for Papers" and this year for the first time we will be integrating the Joomla! Project Roadmap sessions.
J and Beyond is your opportunity to:
Learn from others
Present your ideas
Plan for the future
Meet the people behind the avatar
AND most importantly - to have fun!
You can find out more by visiting http://jandbeyond.org.
Read more: J and Beyond, an International Joomla! Conference
Details
Joomla today announces that its core files have been downloaded more than 30 million times from Joomla.org. Joomla now averages around 1 million downloads every month.
The Joomla community attributes the continued growth in the number of individuals, companies and organizations using the CMS to an aggressive development road map that included the release of Joomla 1.7 in July 2011. The CMS also began adhering to a six-month release cycle meaning more product enhancements being introduced more often. New features in the latest version included multi-database support, one-click version updating, predefined search options and language-specific font settings.
Read more: Joomla! Has Been Downloaded Over 30 Million Times
Details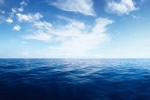 The April issue of the Joomla Community Magazine is here!
Our stories this month:
Editor's Introduction
The Reel Deal, by Alice Grevet