General News
Details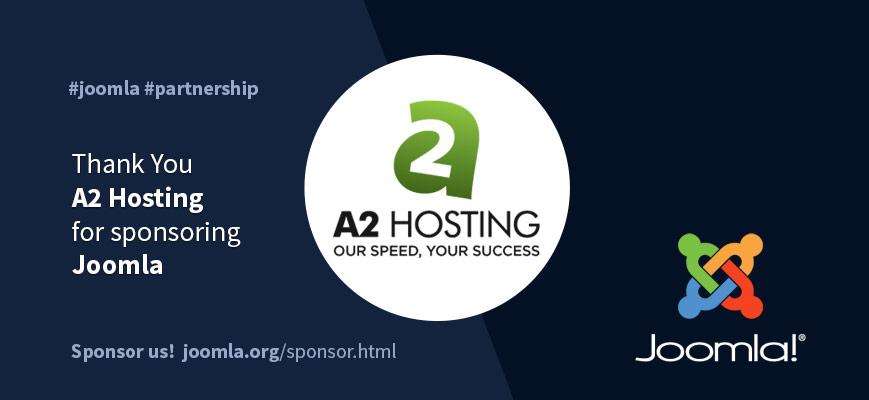 Who is A2 Hosting?
It's likely that you're already familiar with A2 Hosting. Not only are they an active Joomla! Community member and have sponsored Joomla! and our community, they have been hosting Joomla! sites since their launch back in 2003.
Read more: Introducing High Performance Joomla! Host A2 Hosting As Global Sponsor
Details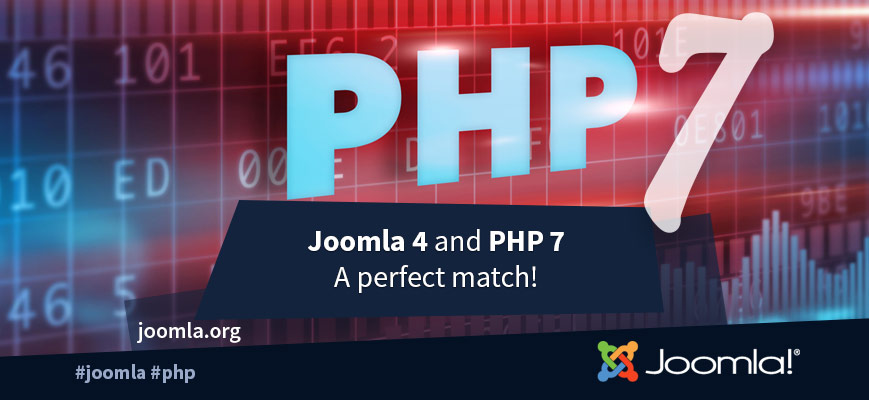 With the prospect of Joomla 4 next year we would like to raise awareness on the must of upgrading to PHP 7.
Joomla 4 will require PHP 7 to run, as stated in this announcement. Most hosts already offer PHP 7 in their packages and it should be fairly easy to change your PHP version. (Hint: before you do, make sure you backup) If not, contact your host today.
Let us give you 4 reasons why you shouldn't wait on upgrading PHP.
Details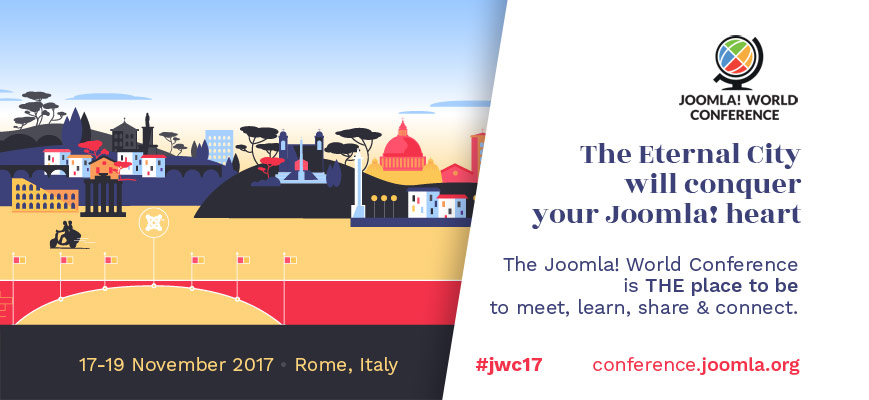 With one of the largest user bases, Italy is a natural choice for this year's Joomla! World Conference Venue. For the first time the JWC is coming to Europe and will take place at the Sheraton Roma Conference Centre between 17th and 19th November, 2017.