General News
Details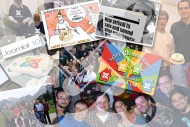 La edición de Agosto 2015 de la Revista de la Comunidad Joomla! ya está aquí. Nuestros artículos para este mes:
Presentación del Editor
10 años de historia conjunta, por Guillermo Bravo
Hace 10 años vimos nacer el proyecto Joomla!, una historia llena de pasión y amor por parte de la Comunidad Joomla!, una historia que nos ha llevado tan lejos como quizás ninguno de nosotros hubiese imaginado en su momento.
Details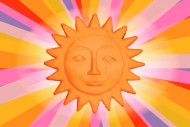 The August 2015 issue of the Joomla! Community Magazine is here! Our stories this month:
Editors Introduction
A Decade of Joomla!, by Alice Grevet
The Joomla project is turning 10 in the coming days and weeks. It is the conviction, hard work, love and passion of the Joomla Community…
Details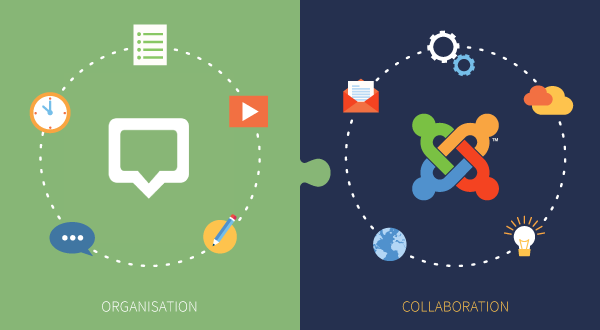 New York, NY, - March 30th, 2015 Joomla!, one of the world's most popular open source content management systems (CMS), is proud to announce its partnership with Glip—the business messaging app with built-in productivity tools.