General News
Details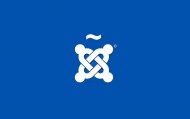 La edición de Octubre 2015 de la Revista de la Comunidad Joomla! ya está aquí. Nuestros artículos para este mes:
Presentación del Editor
Transición hacia una nueva estructura, por Guillermo Bravo
Uno de los objetivos trazados junto al cumpleaños numero 10 de Joomla! era implementar una nueva estructura de gobierno organizacional, un esfuerzo que tomó prácticamente un año para aunar visiones respecto a la nueva estructura de liderazgo que tendría nuestra...
Details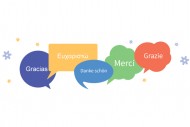 The October 2015 issue of the Joomla! Community Magazine is here! Our stories this month:
Editors Introduction
Joomla in Transition, by Alice Grevet
A fitting milestone for the Joomla project as it turns 10 is the process of implementing its new structure for governance.
Details

We are happy to announce the launch of the upgraded joomla.org website. Over the past two weeks we've been hard at work to upgrade joomla.org to the latest version.