Joomla! News
Details

Category: Team News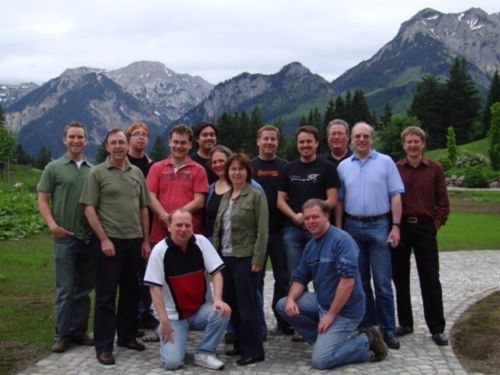 The Joomla! Core Team and Board of Directors of Open Source Matters, Inc. held their annual summit last week in the beautiful area near Pfronten, Germany. Meeting as a group is obviously rare given the community's international presence. And yet, it is important to take time to evaluate where the project has been and to consider how best to guide it's continued growth.
Details

Category: General News
The Joomla! Project is evolving. What started with a more closed, small organization is developing into the much larger and more open organization that produces, protects and supports the Joomla! Project today. This month is filled with events reflecting that evolution.
This last December we had a Pizza, Bugs and Fun event that was key to getting Joomla! 1.5 ready for its phenomenal release in January. It also provided an opportunity for us as a community to get to know each other a little better and build relationships that will continue to drive the Joomla! project into the future. If you can, you should consider participating in the second PBF coming up this month. It will be even bigger than the first.
Details

Category: General News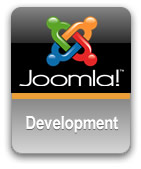 The developer.joomla.org Web site has been re-launched using Joomla! 1.5. You are invited to frequently visit and enjoy a steady stream of information shared by approximately 50 bloggers, each of whom are actively involved with Joomla! development. Reading their blogs and providing your feedback is an excellent way to stay in touch with Joomla!.
Keep up-to-date on what is new in Joomla! Development
On developer.joomla.org, you will find posts from Joomla!'s Development Working Group Coordinators, Andrew Eddie and Wilco Jansen. Here, the coordinators share key development directions such as the decision to raise the Joomla! 1.6 minimum requirement to PHP 5.2 and discussions on community issues such as how best to lower the barriers for participation. In addition, presentation material of interest to developers will frequently be shared following Joomla! Day events and technical conferences.
Subcategories
The latest news from the Joomla Team
Announcements & News related to Official Joomla! project Releases
Information about Joomla! Team members