Joomla! News
Details

Category: Project Release News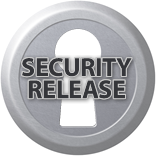 The Joomla! Project announces the immediate availability of Joomla 1.5.22 [senu takaa ama baji]. This is a security release, and we recommend users upgrade immediately.
The Development Working Group's goal is to continue to provide regular, frequent updates to the Joomla community.
Download
Instructions
Want to test drive Joomla? Try the online demo. Documentation is available for beginners.
Please note that you should always backup your site before upgrading.
Details

Category: General News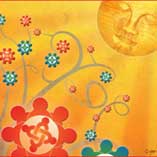 The November issue of the Joomla Community Magazine is here with news about exciting volunteer opportunities, along with inspirational Joomla! success stories, invaluable how-to articles, and so much more.
In this Issue:
Editorial
Joomla! Rising!, written by Dianne Henning
Read more: Joomla! Community Magazine - November 2010 Issue Released
Details

Category: Project Release News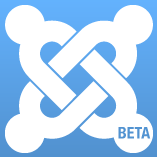 The Joomla Project is proud to announce the immediate availability of Joomla 1.6 beta 13 (download). IMPORTANT NOTE: This is a beta version and is not intended to run any type of production site. It is intended to be used for evaluation purposes only.
Since the Joomla 1.6 beta 12 release on October 18, we have fixed approximately 71 issues. Much of this progress is directly related to the stepped up efforts of the Joomla! Bug Squad. Thanks for all your hard work in bringing us one increment closer to stable!
See the CHANGELOG for details of what has been changed in this release.
Subcategories
The latest news from the Joomla Team
Announcements & News related to Official Joomla! project Releases