Joomla! News
Details

Category: Project Release News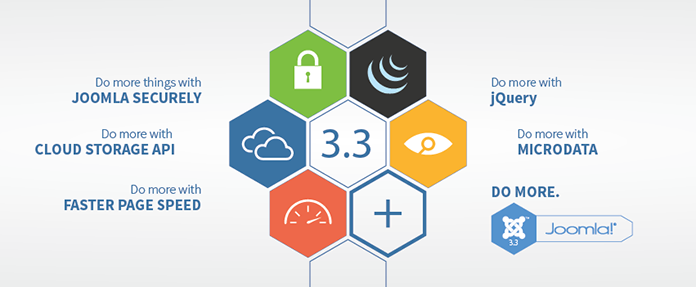 The Joomla! Project is pleased to announce the availability of Joomla! CMS 3.3 Beta 1. Community members are asked to download and install the package in order to provide quality assurance for the forthcoming 3.3 release, which is scheduled for release on or around April 22nd, 2014.
A big thank you goes out to everyone that contributed to the 3.3 release! Joomla! CMS 3.3 will be our most stable release ever. Right now we're at about 290 commits since 3.2.3's release with 39 different people contributing to those commits (not including testers and other non-coding activities). Best of all is that the new features are awesome!
The 3.x release series is the latest major release of the Joomla! CMS, with 3.3 the fourth standard-term support release in this series. Please note that going from 3.2 to 3.3 is a one-click upgrade and is NOT a migration. The same is true is for any subsequent versions in the 3.x series of the CMS. That being said, please do not upgrade any of your production sites to the beta version as beta is ONLY intended for testing and there is no upgrade path from Beta.
Details

Category: General News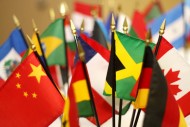 The April issue of the Joomla Community Magazine is here! Our stories this month:
Editors Introduction
What's New in the Joomla! Community Magazine?, by Alice Grevet
Project News
Leadership Highlights April 2014, by Marijke Stuivenberg
Roundup from JUG Corner - March 2014, by Ruth Cheesley
Details

Category: Project Release News

The Joomla! Project and the Production Leadership Team are proud to announce the release of Joomla! 3.2.3 which is a security release and also resolves a significant number of issues and bugs.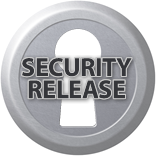 If you are currently running Joomla! 3.2, we urge you to apply this update immediately via either the one-click update or the update downloads available at www.joomla.org/download.html. For other versions of the 3.x series, applying the update is recommended as soon as possible.
Subcategories
The latest news from the Joomla Team
Announcements & News related to Official Joomla! project Releases