Joomla! News
Details

Category: General News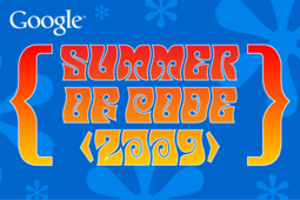 The 2009 edition of the Google Summer of Code projects has been announced. We appreciate Google's continued support of free software and for funding numerous open source projects, and will apply certainly for this years edition. It will be the fifth edition of this open source event, and when accepted we will have been part equal times...we are really looking forward to welcome another group of contributors with fresh ideas.
Joomla! is an international award-winning open source content management system (CMS) deployed worldwide with more than 8 million downloads in the last 2 years. If you participate with Joomla!, your work will have a positive impact on people all around the world. If you enjoy developing applications and you want to work with experienced developers using emerging technologies, consider to join in to the Google Summer Of Code for Joomla!
Details

Category: General News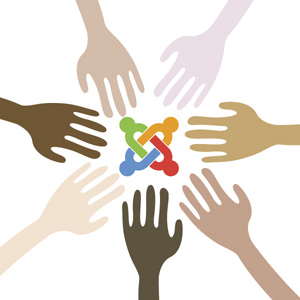 Today marks the one-year anniversary of the release of Joomla 1.5, the first major release of the popular content management system.
In January 2008, the first stable release was downloaded almost 200,000 times. Since then, the total number has exploded to over 8 million downloads. Joomla is seeing the highest rate of adoption ever.
That same month, the Joomla Extensions Directory contained 2,600 extensions written for Joomla 1.0.x, a small percentage of which worked with Joomla 1.5. Today, that number is approaching 5,000 and most are Joomla 1.5 native. The JED is a a powerful barometer of the commitment of the community to the Joomla Project and platform.
And that community continues to grow exponentially. The Joomla Discussion Forums contain over 1.5 million posts from almost 250,000 users. The spirit of open source, collaboration, and users helping users has never been stronger.
Details

Category: Project Release News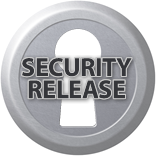 The Joomla Project announces the immediate availability of Joomla 1.5.9 [Vatani]. This is a security release and users are strongly encouraged to upgrade immediately.
It has been around two months since Joomla 1.5.8 was released on November 10, 2008. The Development Working Group's goal is to continue to provide regular, frequent updates to the Joomla community.
Download
Instructions
Want to test drive Joomla? Try the online demo. Documentation is available for beginners.
Subcategories
The latest news from the Joomla Team
Announcements & News related to Official Joomla! project Releases