Joomla! News
Details

Category: General News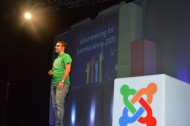 The December issue of the Joomla Community Magazine is here! Our stories this month:
Editors Introduction
Feature Stories
Joomla! Selling the Solution, NOT the CMS!
A Fond Farewell to Joomla! 2.5
Let the World Hear Your Voice!
What do Italy and Mexico Have in Common?
Joomlers on the New Joomla! Volunteers Portal
Interview with Michael Babker
Administrators
How to Install an SMTP Server in Joomla!
Why Migrate? And Then…How?

Details

Category: Project Release News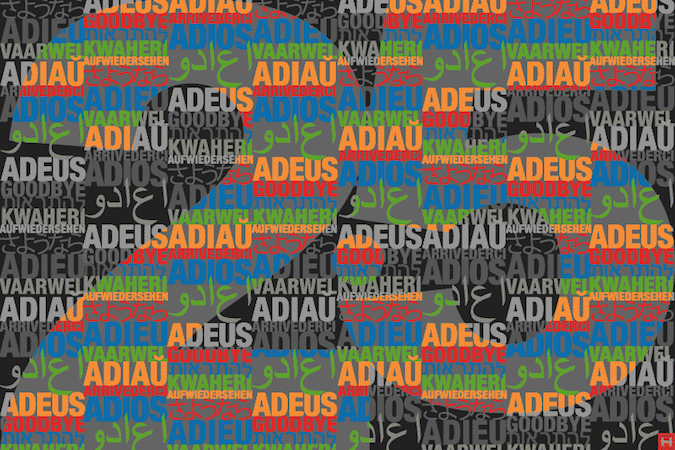 The Joomla! Project is pleased to announce the immediate availability of Joomla 2.5.28. This is a maintenance release for the 2.5 series of Joomla! and is the final scheduled release of the series. Support for Joomla! 2.5 is scheduled to end on December 31, 2014.
What does this mean for me?
End of support refers to when Joomla! no longer provides bug fixes, features, or security updates for a release. This is the time to make sure you have the latest available update of Joomla. Your website will continue to work as normal.
Details

Category: General News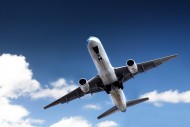 The November issue of the Joomla Community Magazine is here! Our stories this month:
Editors Introduction
Feature Stories
There is Never Enough Time - The Volunteer Paradox
Connecting Billions, Inspired by Millions

Subcategories
The latest news from the Joomla Team
Announcements & News related to Official Joomla! project Releases