Joomla! News
Details

Category: General News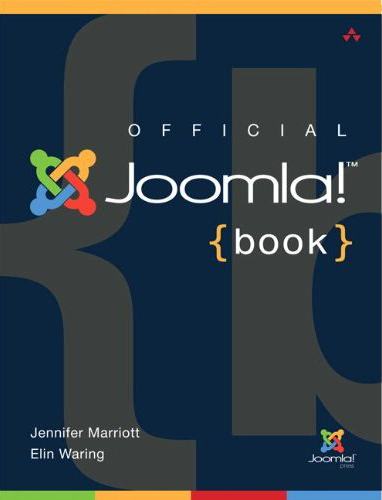 In October 2010 Joomla!Press, an alliance between Open Source Matters and Pearson Publishing, was announced to the community.
Now, The Joomla! Project is proud to announce that the Official Joomla! Book, the first in the series of publications, was released for sale at Amazon and InformIT on December 23, 2010. The same day the book was rated #2 on the Hot New Releases in Programming list from Amazon.ca and #40 on the Bestsellers list in programming.
Today Amazon.com released a Kindle version of the Official Joomla! Book available for purchase.
Purchases of Joomla!Press books are a great way to help support Joomla as proceeds from books, including The Official Joomla! Book, go to the Joomla! project. To learn more about Joomla! Press please click here.
Details

Category: General News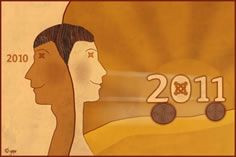 The January issue of the Joomla Community Magazine is here!
IN THIS ISSUE...
A special thanks to the members of the Joomla! community who are contributing authors in this month's issue: Theo van der Zee.
Editor's Introduction
Joomla! - We Keep It Movin' by Cristina Solana
Details

Category: Project Release News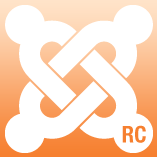 The Joomla! Project is proud to announce the immediate availability of Joomla 1.6 RC1 (download). This is our first -- and we hope only -- release candidate. IMPORTANT NOTE: This is still an evaluation version and is not intended for running a production site.
Before the release of 1.6.0, we will be performing a security audit of version 1.6. It is anticipated that there will be additional security fixes applied to version 1.6 RC1 before the release of 1.6.0.
Since the Joomla 1.6 beta 15 release on 29 November, we have fixed approximately 121 issues in the tracker. We have closed an additional 46 tracker issues.
At the present time, we have no High or Medium High issues in the tracker, which is why we are able to release 1.6 Release Candidate 1. This progress is directly related to the continued efforts of the Joomla! Bug Squad. Thanks for all your hard work!
See the CHANGELOG for details of what has been changed in this release.
Subcategories
The latest news from the Joomla Team
Announcements & News related to Official Joomla! project Releases