Joomla! News
Details

Category: General News
New York - December 15, 2017
The FCC (Federal Communications Commission) vote on Thursday December 14, 2017 to repeal Net Neutrality, while unfortunately expected, is tremendously disappointing to all believers of an open and free internet.
Open Source Matters, Inc. and the Joomla Community believe wholeheartedly in content creation and dissemination. We as a community have been overwhelmingly in favor of retaining Net Neutrality in the United States and worldwide and will seek to make our voices heard in as many ways as possible.
Read more: Joomla's Response to Overturning Net Neutrality in the United States
Details

Category: Project Release News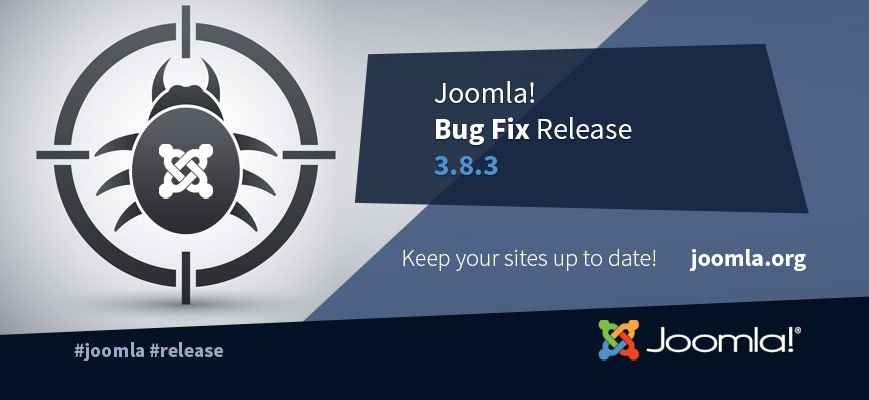 Joomla 3.8.3 is now available. This is a bug fix release for the 3.x series of Joomla which includes over 60 bug fixes and improvements.
Details

Category: General News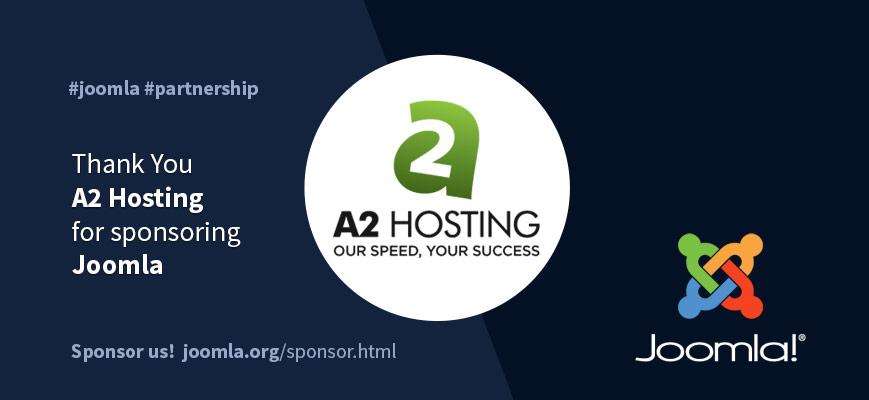 Who is A2 Hosting?
It's likely that you're already familiar with A2 Hosting. Not only are they an active Joomla! Community member and have sponsored Joomla! and our community, they have been hosting Joomla! sites since their launch back in 2003.
Read more: Introducing High Performance Joomla! Host A2 Hosting As Global Sponsor
Subcategories
The latest news from the Joomla Team
Announcements & News related to Official Joomla! project Releases