Joomla! News
Details

Category: Project Release News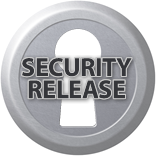 The Joomla Project is pleased to announce the immediate availability of Joomla 1.5.7 [Wovusani]. This is a security release and contains a number of bug fixes, improvements as well as security fixes. It is strongly recommended that users immediately upgrade. It has been nearly four weeks since Joomla 1.5.6 was released on August 12, 2008. The Development Working Group's goal is to continue to provide regular, frequent updates to the Joomla community.
Instructions
Want to test drive Joomla? Try the online demo. Documentation is available for beginners.
Details

Category: General News

As announced earlier, Joomla! was nominated for the Packt Publishing Best Overall Open Source CMS and Best PHP Open Source CMS awards. Thanks to our awesome community support, we're finalists in two categories. Voting for the final round has begun and we need all the help we can get.
This is the time to show your support for your favorite CMS. Click here to vote for Joomla for the Best Overall Open Source CMS and then click here to vote for Joomla as the Best PHP Open Source CMS. You can vote in both categories.
Details

Category: General News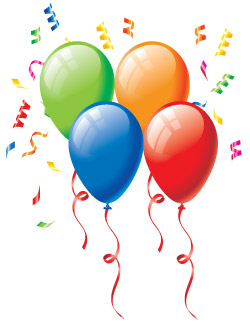 Happy third birthday, Joomla!
It's hard to believe that three years have passed by so quickly. In that short time, the Joomla community has grown so much larger and stronger than we could have ever imagined. Today, Google search results on Joomla yield over 100 million results. The Joomla group of Web sites serves 1 million visitors per week.
In the past year, Joomla has released the groundbreaking Joomla 1.5, launched the Joomla Community Portal and team blogs (including the Joomla Community Magazine and JoomlaConnect™), the Joomla Documentation Wiki, Joomla Developer section and our new site design.
Subcategories
The latest news from the Joomla Team
Announcements & News related to Official Joomla! project Releases