Joomla! News
Details

Category: General News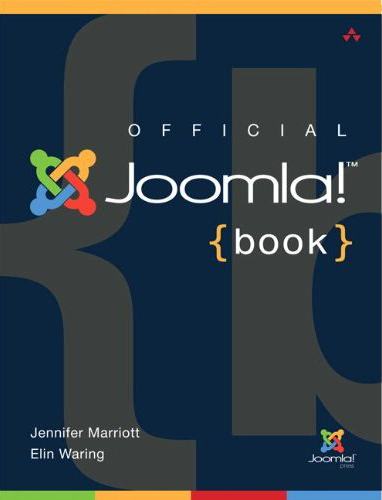 Introducing Joomla Press - Books reflect best practices and the mission, vision and values of the Joomla Community
Dive into more Joomla! knowledge
The releases for Joomla Press were announced October 1, 2010 during Joomla Day West in San Jose, California.
The first two titles slated for publishing are The Official Joomla! Book which is scheduled to be published in December 2010 and the second title Joomla! Explained: Your Step-by-Step Guide with a publishing date of early 2011.
The books will be the flagship releases in a new Joomla Press, representing a publishing alliance between Pearson, the global leader in education services and technology, and Open Source Matters, Inc. (OSM), the not-for-profit organization that supports the Joomla project.
A portion of the proceeds will go back to the Joomla! Project.
Details

Category: General News

The October 7, 2010 online edition of PC World magazine features an article titled EBay Deploys Joomla! for Analytics Portal. This article highlights the recent announcement that the online auction giant (who claims to run the largest commercial data warehouse in the world) has chosen to use the Joomla! framework as platform for a set of internal data analysis tools that will be accessible by the company's 16,400 employees.
Details

Category: General News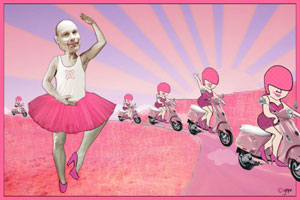 The October issue of the Joomla Community Magazine is here! Get the scoop on the latest how-tos, created by users like you. Get up to speed with the community's latest exciting news, projects and events, hand-picked with you in mind.
Got ideas or want to share your Joomla news? We are always delighted when community members submit their articles and stories to be published in upcoming JCM issues. Learn how easy it is to become a contributing JCM author and share your exciting story with the community!
Read more: Joomla! Community Magazine - October 2010 Issue Released
Subcategories
The latest news from the Joomla Team
Announcements & News related to Official Joomla! project Releases