Joomla! News
Details

Category: General News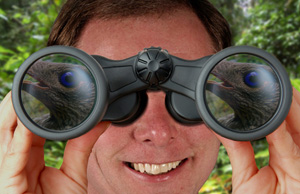 At the recent Leadership Team summit in San Jose, CA, the Production Leadership Team discussed the best ways to outline the path forward for Joomla Development. The outcome was a vision statement as part of the strategy for focusing efforts as part of our new iterative approach to development.
The vision statement defines the desired goals with the next release and provides an inspiration point for potential additional related goals. It also helps the team and community in making better decisions. This doesn't mean that features outside the scope of the vision statement won't be considered and/or included, but they may have a reduced chance since they deviate from the vision. The vision for the next release is "Rediscover Content" and outlined below.
Read more: Rediscover Content: Vision for Next Year's Release
Details

Category: Project Release News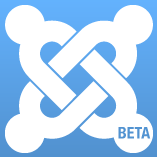 The Joomla! Project is proud to announce the immediate availability of Joomla 1.6 beta 14 (download).
IMPORTANT NOTE: This is a beta version and is not intended to run any type of production site. It is intended to be used for evaluation purposes only.
Since the Joomla 1.6 beta 13 release on November 1, we have fixed approximately 69 issues. Much of this progress is directly related to the stepped up efforts of the Joomla! Bug Squad. Thanks for all your hard work in bringing us one increment closer to stable!
See the CHANGELOG for details of what has been changed in this release.
Details

Category: General News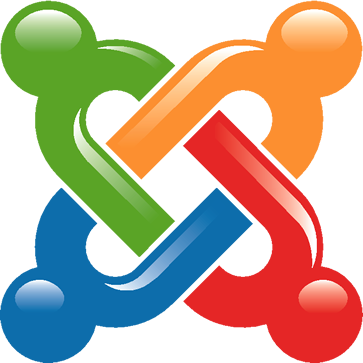 water & stone announced recently that the 2010 Open Source CMS Market Share Survey is now open for all to participate in.
"The Open Source CMS Market Share Report was launched in 2008 by digital agency water&stone. The Report is non-commercial and released under an open license. Since its inception, the Open Source CMS Market Share Report has become the industry standard for purpose of defining market share and adoption rates in the open source content management system market. The final 2010 Report is expected to be published in early December, 2010."
We saw Joomla! pull ahead in 2009 from the previous year's report and given the growth we've experienced in the past year it would be great to see further advancement in the 2010 results.
Reports like this help to increase Joomla's brand awareness and market share in the Open Source CMS world. You can help with this by participating in the survey.
Subcategories
The latest news from the Joomla Team
Announcements & News related to Official Joomla! project Releases