Joomla! News
Details

Category: Project Release News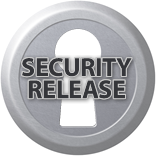 The Joomla! Project now announces the immediate release of Joomla! 1.0.15 [Daytime]. This release addresses a security vulnerability and it is recommended that you upgrade immediately. Begin by testing on a backup copy of your site. Once you have verified that your site works as expected, backup your live site and upgrade as soon as possible.
Details

Category: General News
The Joomla! community congratulates the Drupal community on their release of Drupal 6.0. It is a great accomplishment and shows the strength and creativity of their free and open source community. Their hard work has paid off and again shown the power of open source collaboration to produce great software. We are especially thrilled for the many Drupal community members who we have gotten to know, most recently when both projects participated in the Google GHOP Contest .
Drupal like Joomla! makes it possible for millions of people to be creators of rich and complex web content without having to be coders. We celebrate Drupal's achievement in this, just as we celebrated our release of Joomla! 1.5.
Well done Drupal, and congratulations.
Details

Category: Project Release News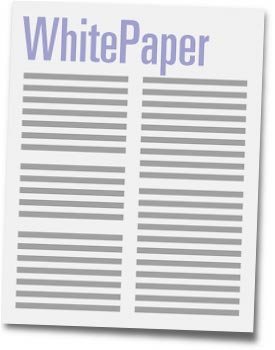 Following the release of Joomla! 1.0.14 [Daybreak] and Joomla! 1.5.1 [Seenu] we are entering the planning phase for the next minor release of Joomla!: version 1.6. With the release, we have two goals: better planning and more involvement with the community.
We will be determining the goals of the release with a planning process that means that we will determine what we are going to implement before we actually start developing. The focus on community involvement will mean that everyone can give input on the features that might get into the next minor release of Joomla!
So what is the plan?
We are starting our work on Joomla! 1.6 by formally setting the goals for the release. To work out what those goals are going to be we are going to consult with the community.
Subcategories
The latest news from the Joomla Team
Announcements & News related to Official Joomla! project Releases