Joomla! News
Details

Category: General News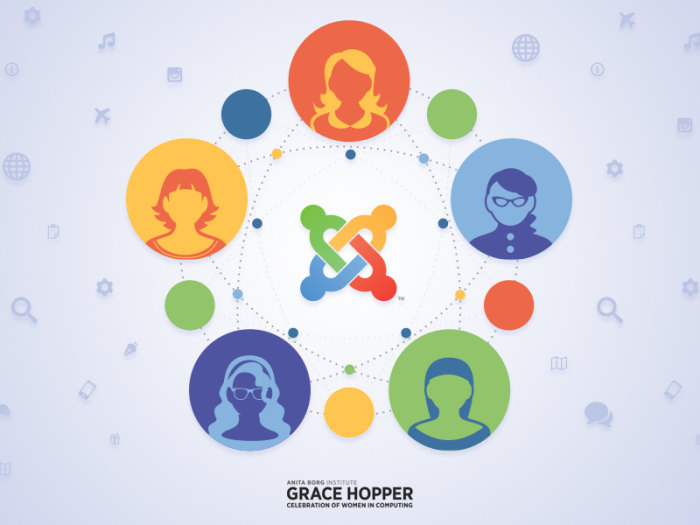 Joomla!®, one of the world's most popular open source content management systems (CMS) used for everything from websites to blogs to custom apps to Intranets, is delighted to be supporting the Grace Hopper Celebration of Women in Computing as a Silver Sponsor. The event is the largest of its kind in the world, with over 4,700 women coming together from 8-10 October in Phoenix, Arizona (USA) to learn, share and inspire.
Read more: Joomla Supports Grace Hopper Celebration of Women in Computing as Silver Sponsor
Details

Category: General News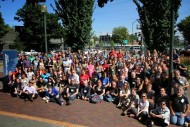 The August issue of the Joomla Community Magazine is here! Our stories this month:
Editors Introduction
Feature Stories
Joomla Project and Product Marketing. One Can Not Exist Without the Other!
Pizza, Bugs and Fun in The Netherlands
Cum Munus - J and Beyond 2014
The Nasty Business of Passing Off
Talking Joomla! at WordCamp?
The Heart of Joomla! is the Community
Details

Category: Project Release News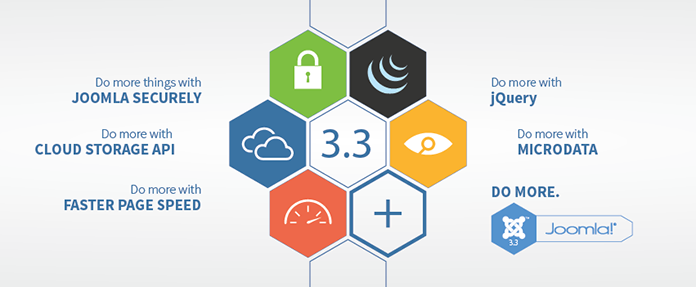 The Joomla! Project and the Production Leadership Team are proud to announce the release of Joomla! 3.3.3. This is a maintenance release for the 3.x series of Joomla! and addresses issues introduced in 3.3.2 with the e-mail cloaking code and user configuration options not applying correctly.
If you are currently running a Joomla! release on a server with PHP 5.3.10 or later, we encourage you to update immediately to Joomla! 3.3.3 via either the one-click update or the update downloads available at www.joomla.org/download.html.
Note that in order to update directly to 3.3.3 via the core update component, you must be running 3.2.2 or later due to the raised minimum supported PHP version and the update system not supporting checking the server's PHP version in older releases. Older 3.x releases will be prompted to update to 3.2.4 before being presented the 3.3.3 update.
Subcategories
The latest news from the Joomla Team
Announcements & News related to Official Joomla! project Releases