Joomla! News
Details

Category: Project Release News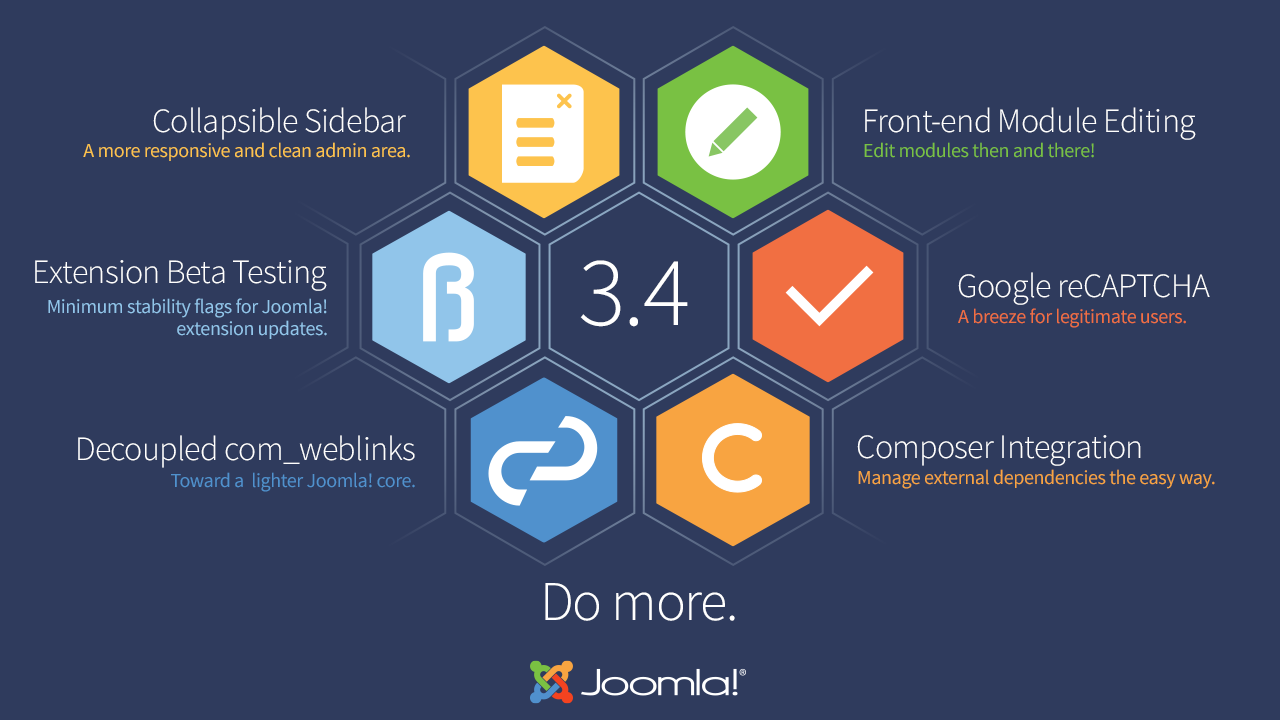 Joomla! 3.4.4 is now available. This is a security release for the 3.x series of Joomla This release fixes a low level security issue. We strongly encourage you update your sites.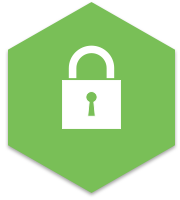 What's in 3.4.4
Version 3.4.4 also addresses a few issues:
Further en-GB language cleanup
Fixes for MSSQL and PostgresSQL Joomla installations
jQuery, HTML5Shiv and CodeMirror updates
Finished implementing the Joomla codestyle rules
Thanks to the hard work of 36 different volunteer contributors more than 500 code commits, addressing over 245 issues, were made for the 3.4.4 release. See the list of fixed GitHub issues for details of the tracker items fixed.
Security Issues Fixed
For known issues with the 3.4.4 release, see the Version 3.4.4 FAQ in the documentation site.
The Production Leadership Team's goal is to continue to provide regular, frequent updates to the Joomla community. Learn more about Joomla development at the Joomla Developer Network.
Details

Category: General News

We are happy to announce the launch of the upgraded joomla.org website. Over the past two weeks we've been hard at work to upgrade joomla.org to the latest version.
Details

Category: General News
The September 2015 issue of the Joomla! Community Magazine is here! Our stories this month:
Editors Introduction
Happy 10th Birthday Joomla!, by Alice Grevet
Happy Birthday to you! Happy Birthday to you! Happy Birthday Dear Joomla! Happy 10th Birthday to you!
Subcategories
The latest news from the Joomla Team
Announcements & News related to Official Joomla! project Releases